Mediaverdi Nursery
Mediaverdi CV nursery is a family owned business which has been active in forced shrubs and carnation cultivation for over 100 years, spanning four generations. 
We have over 3.200m2 greenhouse surface area and 10.000m2 outdoor surface area. From January to April we produce Viburnum opulus 'Roseum' (Snowball) and from August to November we grow large flowered Carnations. 
The Viburnum opulus 'Roseum' is grown in containers, allowing us to grow a  product of exception quality. The large flowered Carnations are planted in May every year, using new stock. This means that each year we harvest from a young crop of extra high quality. In addition to this we choose a broad and in part innovative and exclusive assortment every year.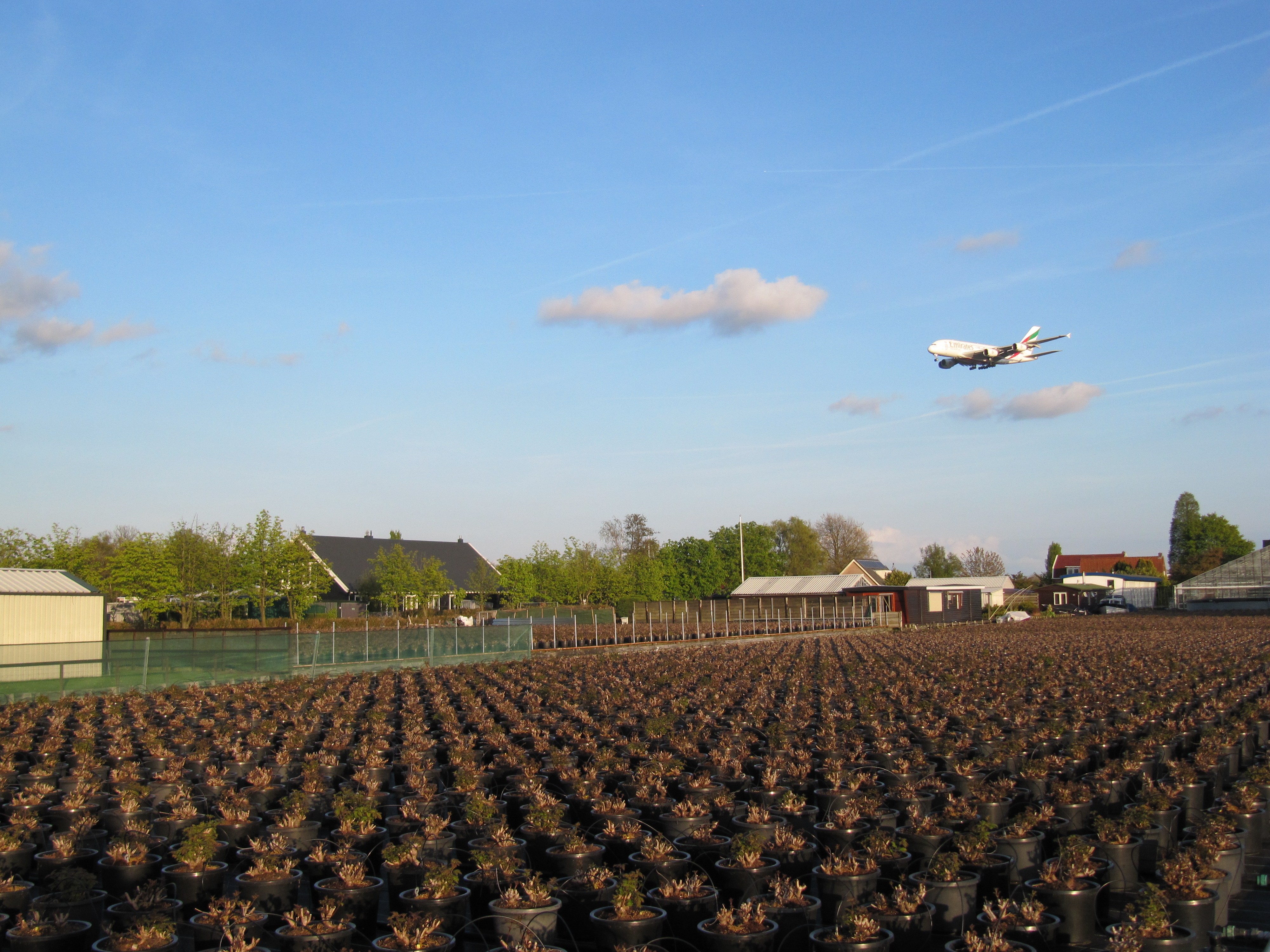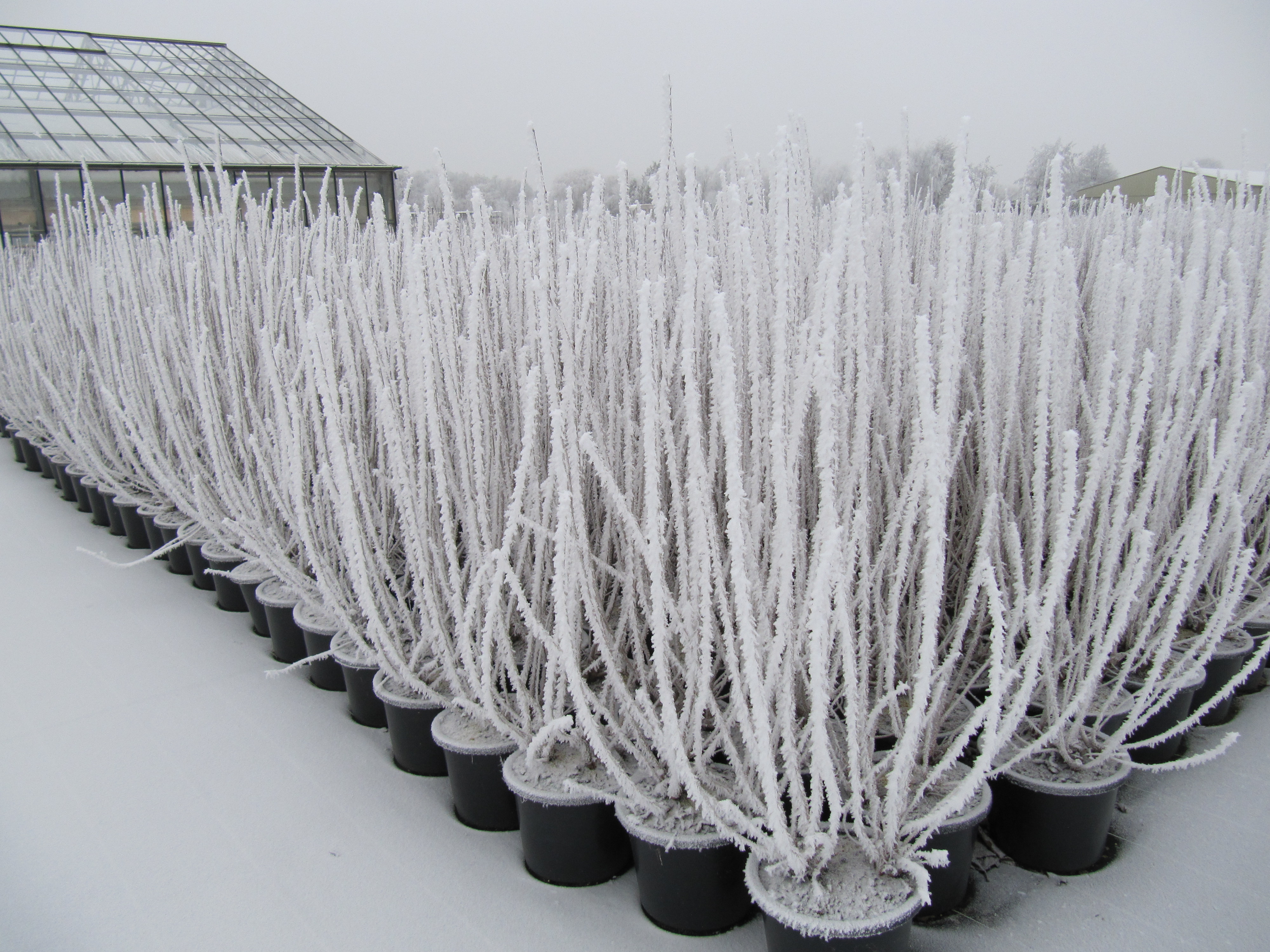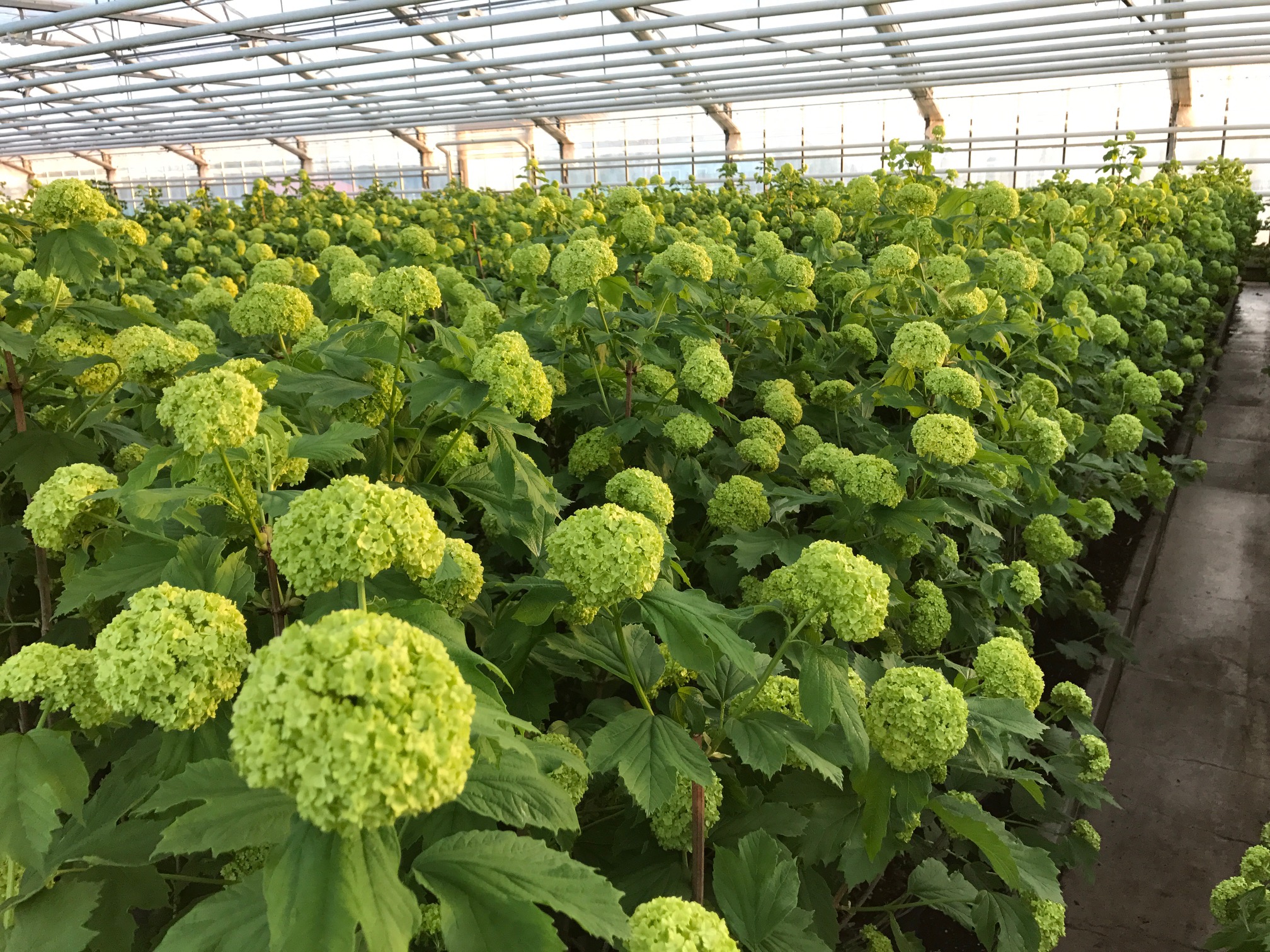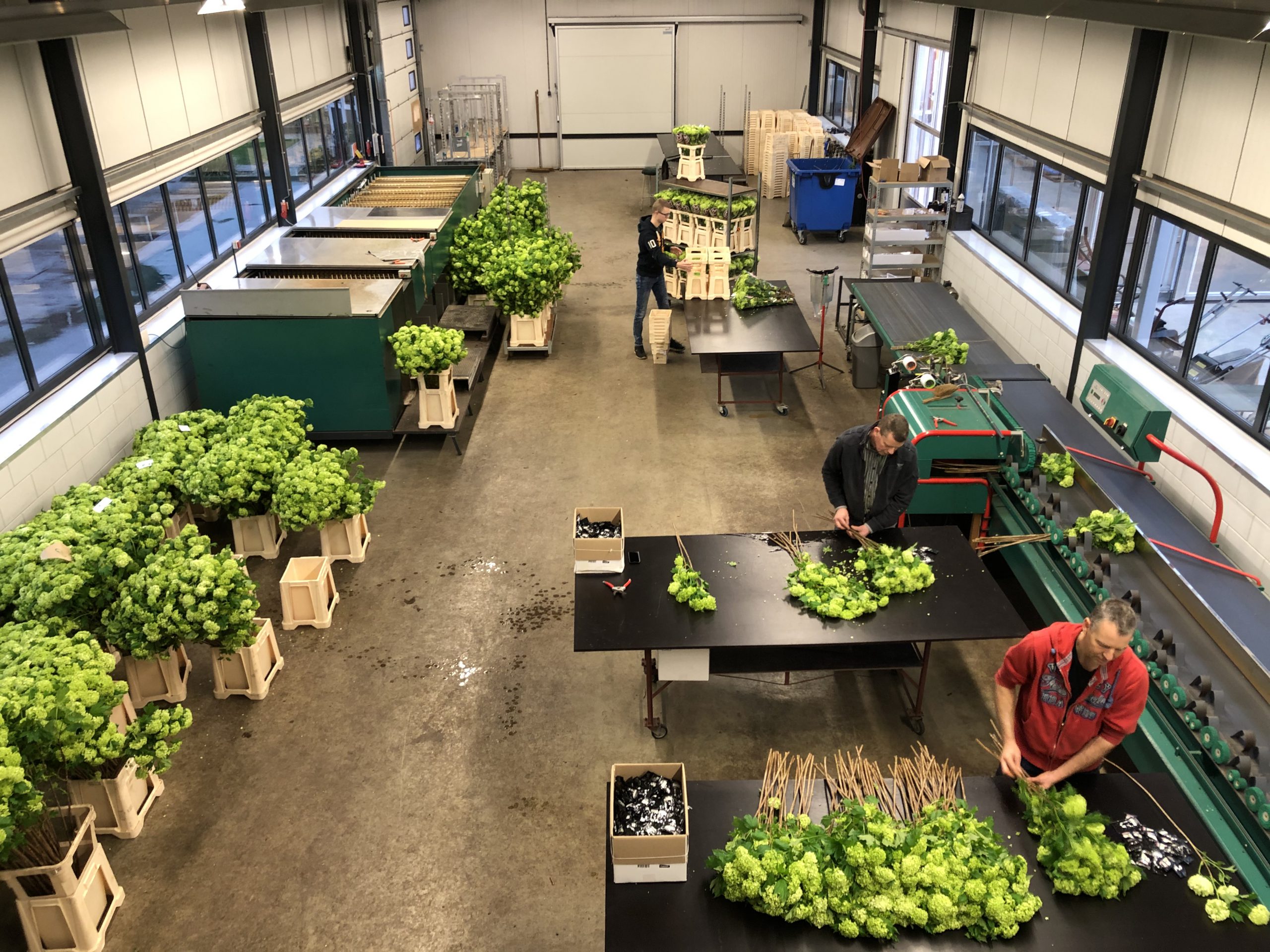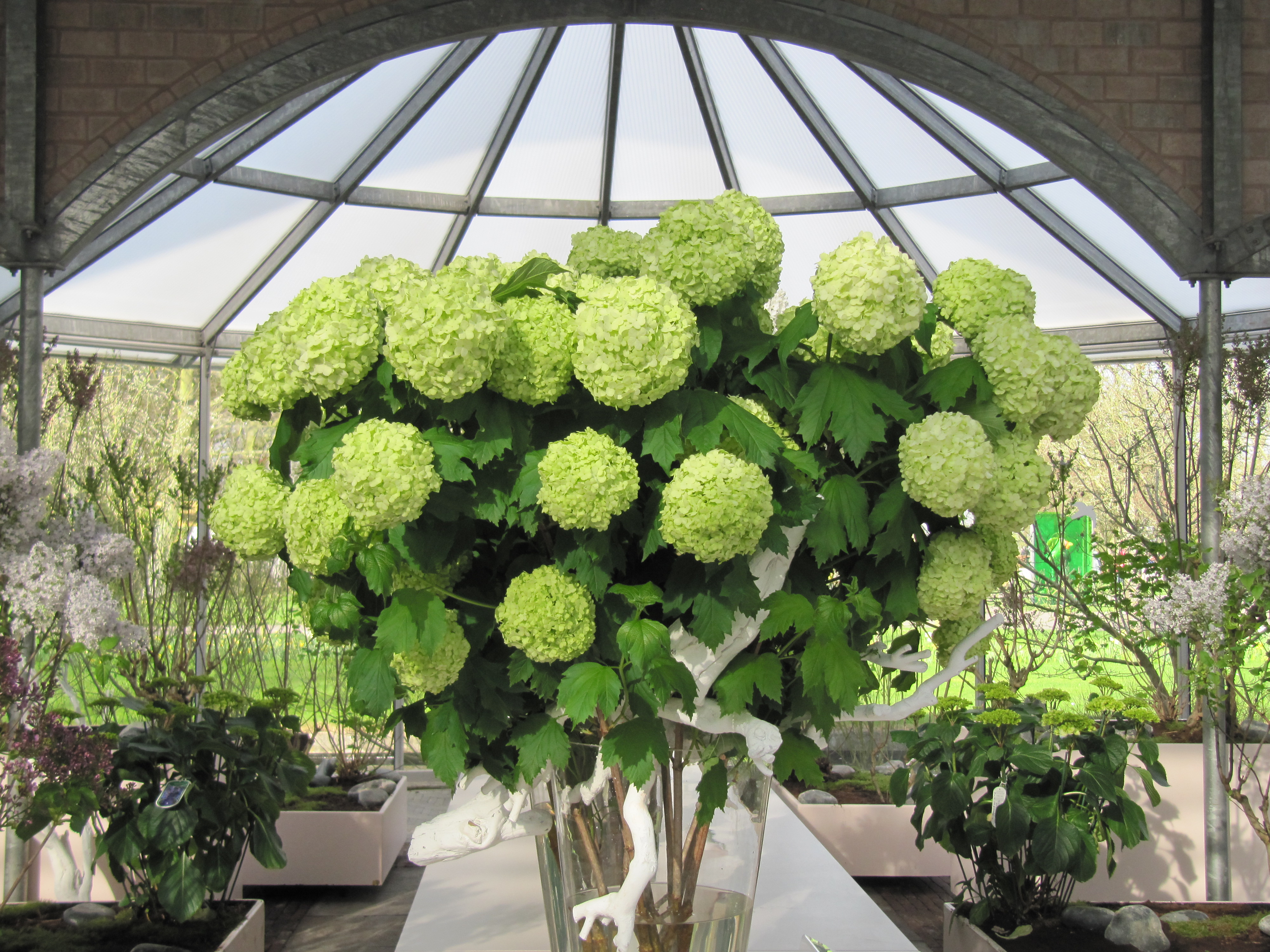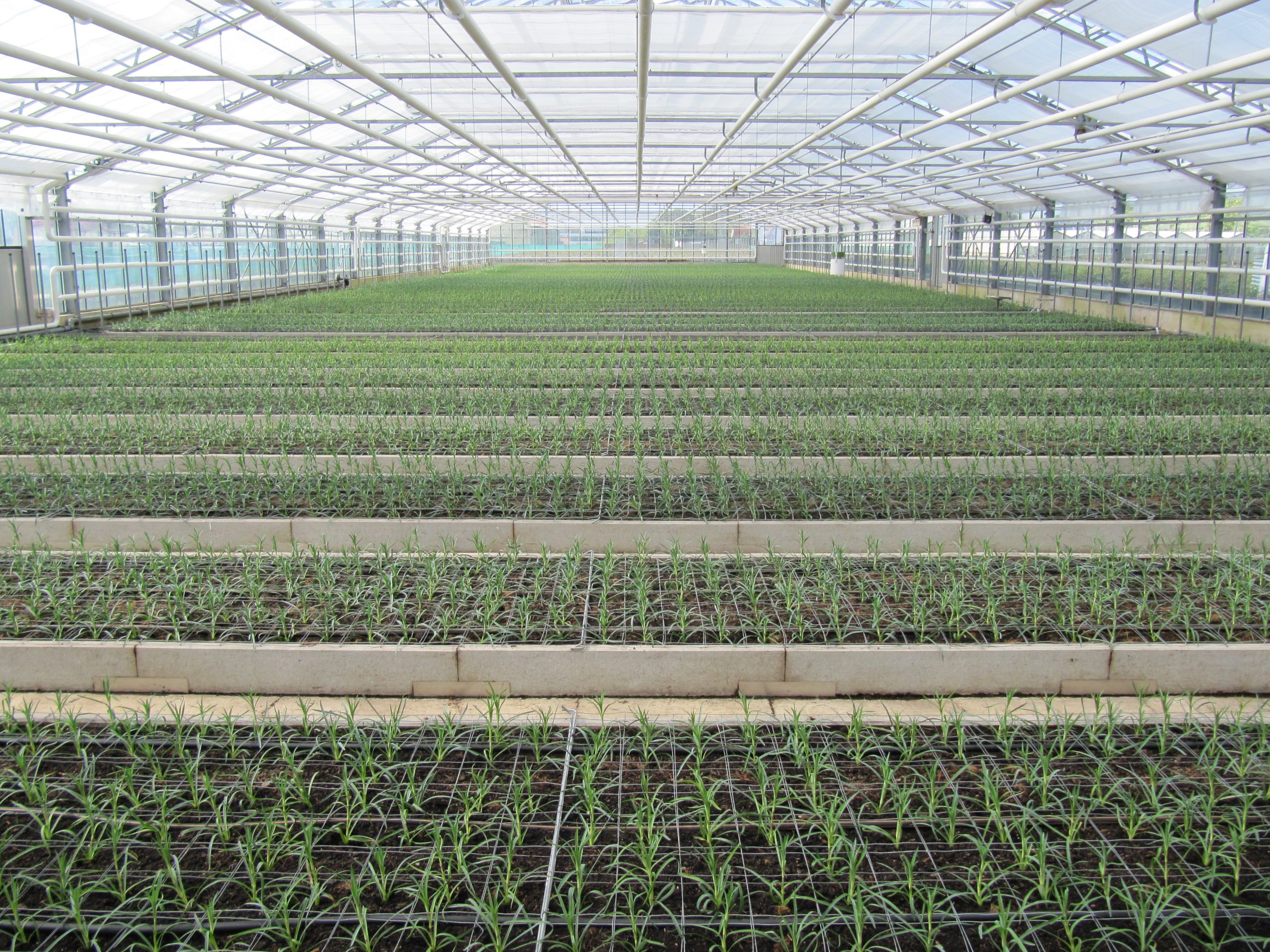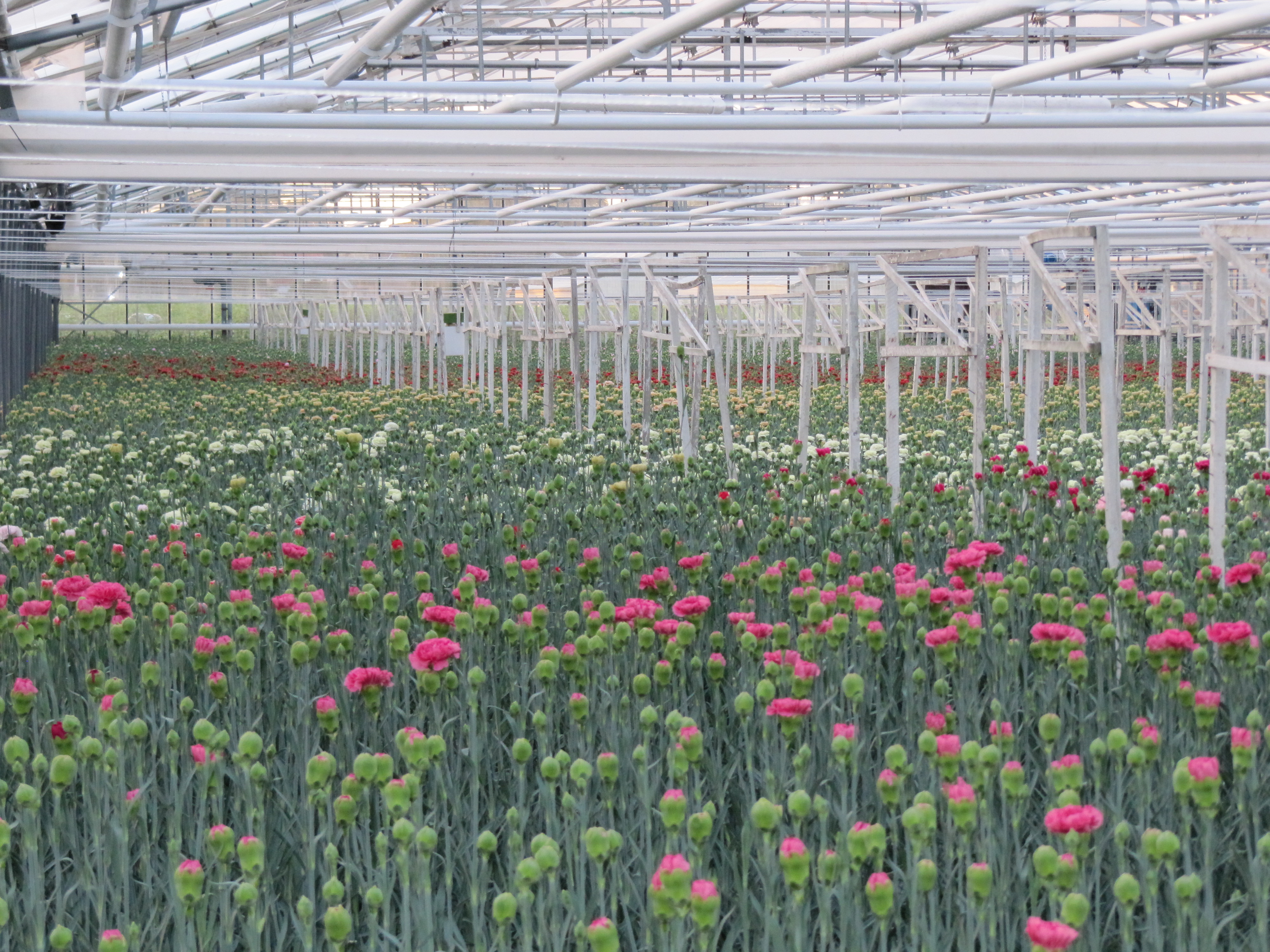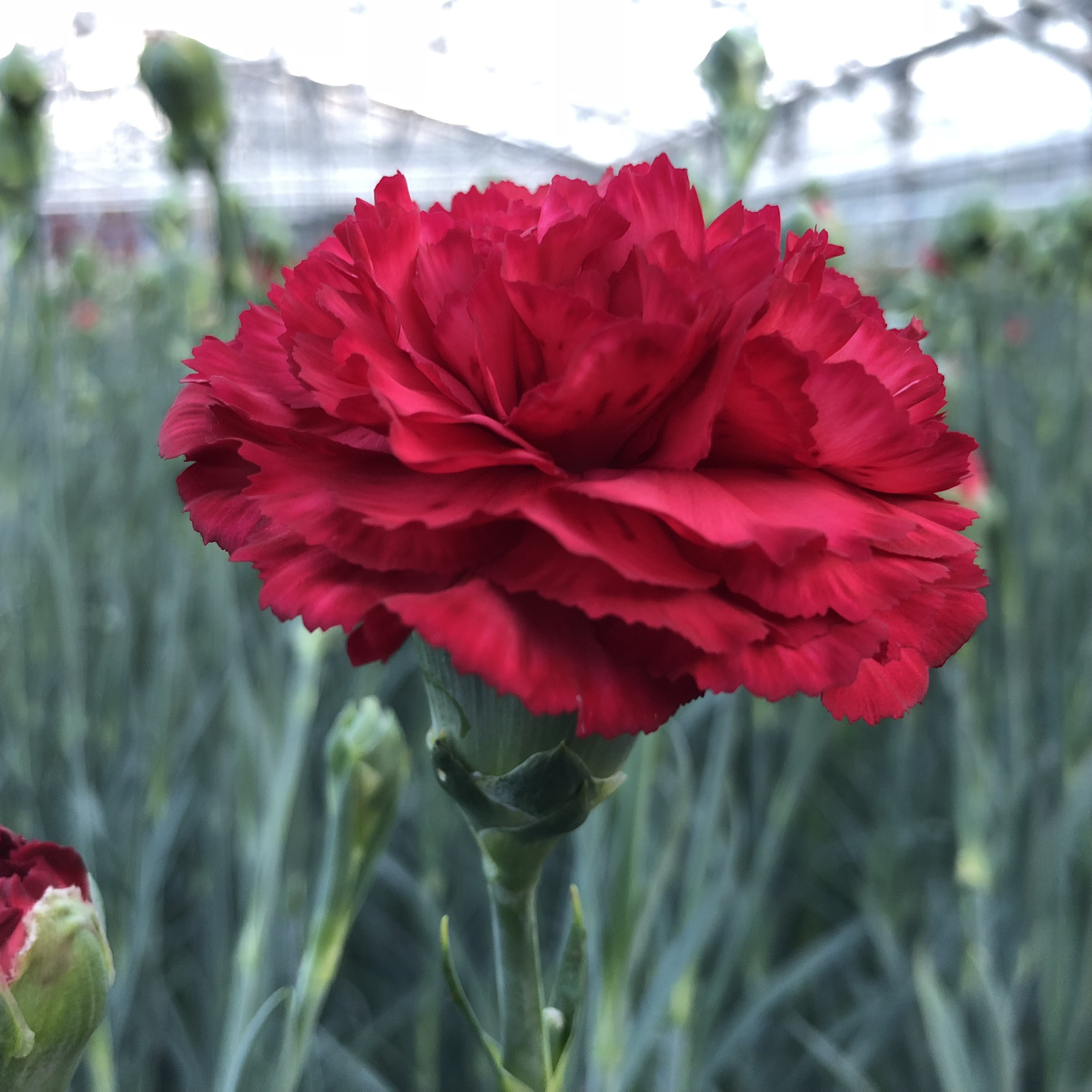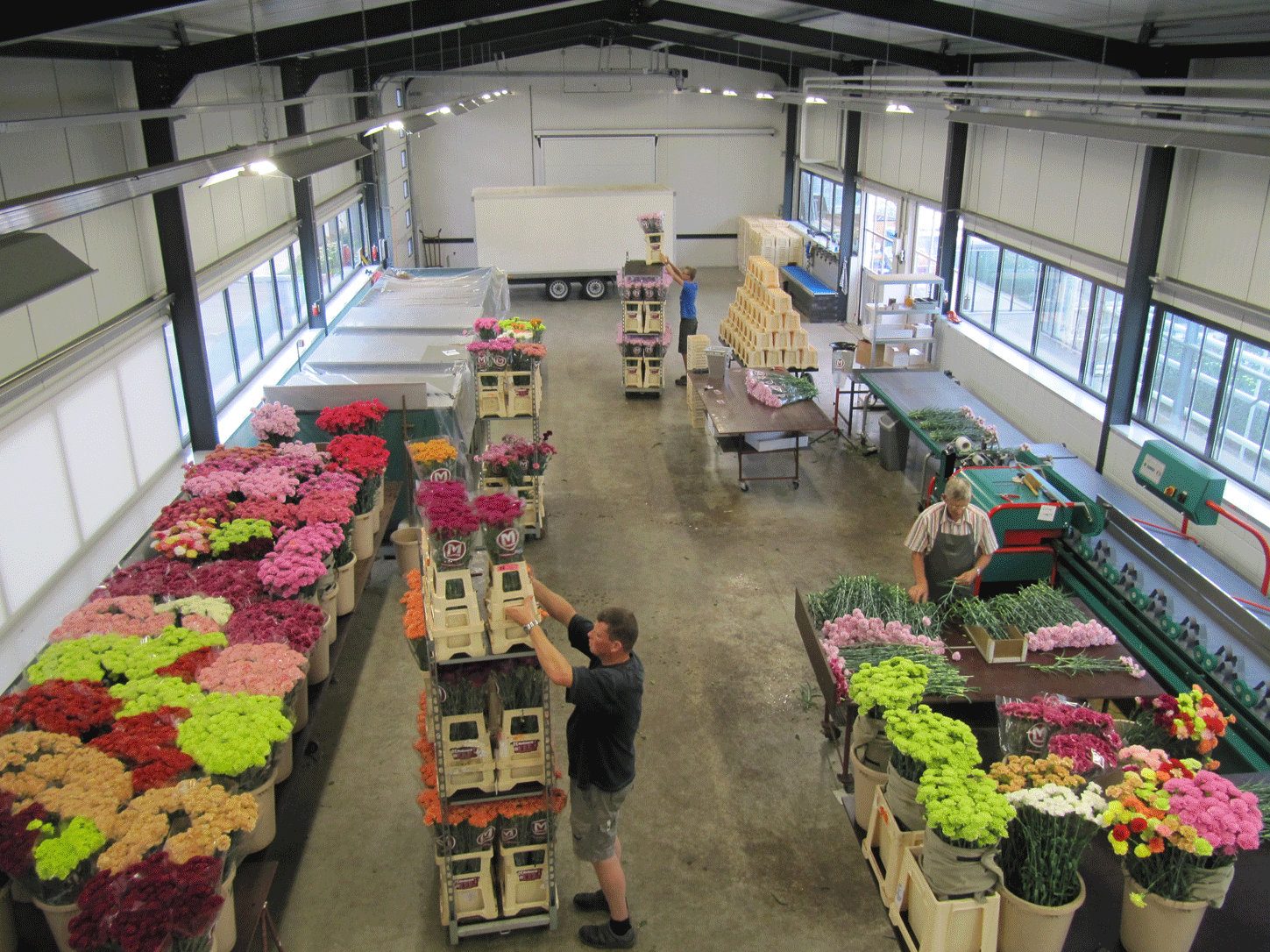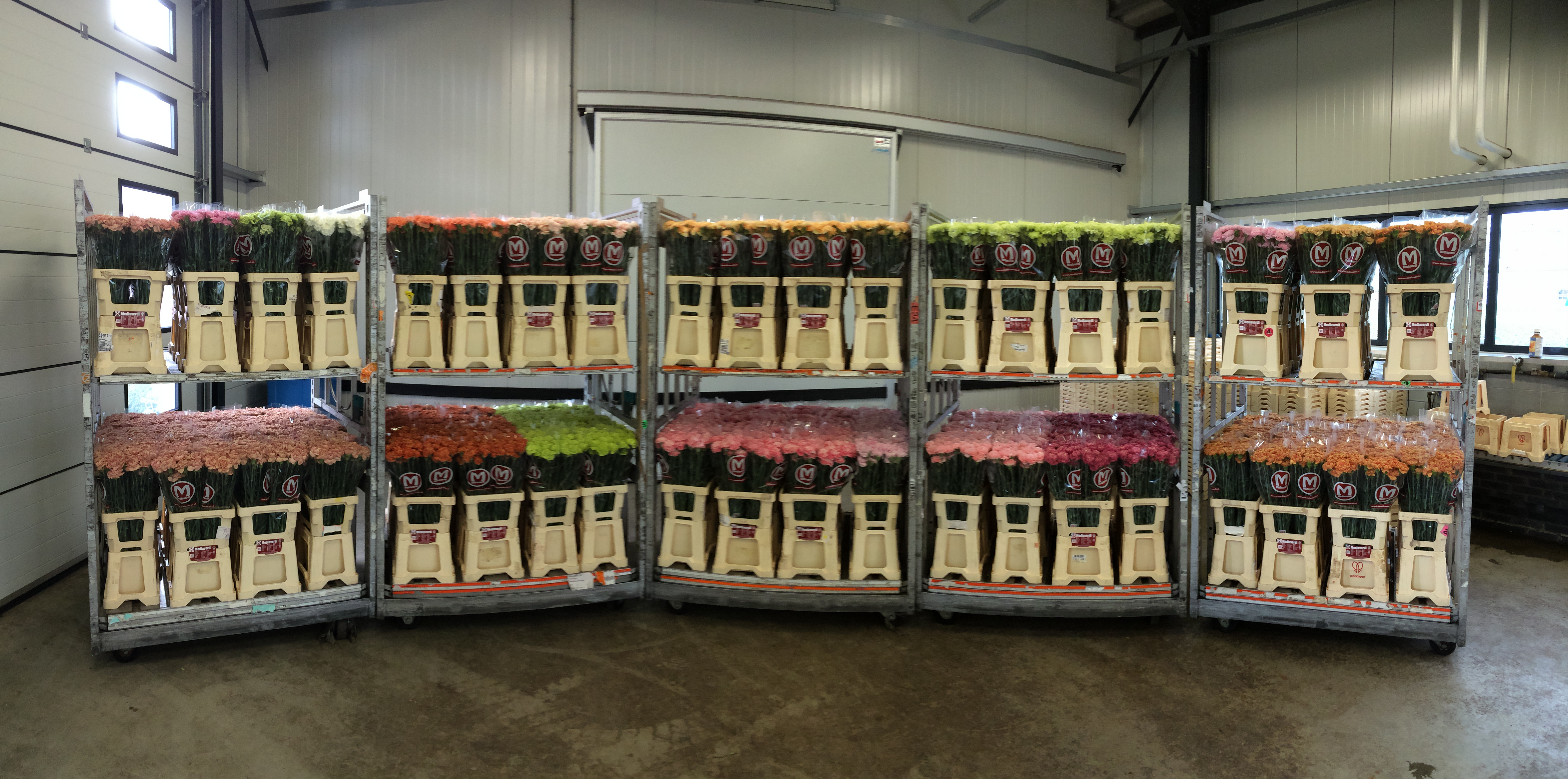 Our company philosophy is to create a high-quality product, ready for use by florists and which will be enjoyed by the end user (consumer).
All our products are traded via the RoyalFloraholland auction clocks (clock 3 and 4) located in Aalsmeer, and through Floriday. Through these channels flower buyers, exporters, wholesalers and Cash & Carry's distribute our products all over the world. 
Through our participation in Milieu Project Sierteelt (MPS) we are able to guarantee a high quality with an environmental impact which is as low as possible. Because of this, we have maintained an MPS A+ status ever since the foundation of MPS.
In 2019 we have taken down our old greenhouses and built a new and sustainable greenhouse that is ready for the future! It has become a unique greenhouse, featuring: 
A very well insulated greenhouse of 2500m2, which can be divided into six different climate departments using screens. These six compartments can each be regulated individually.  

Using double layer energy screens, insulated walls, nivolators, floor heating, bottom and top heating we are able to heat our greenhouse using low water temperatures. Apart from the environmental benefits, this gentle heating is also good for the crops, resulting in a harvest of high quality and strong flowers.

We recirculate all our water, both inside the greenhouse (concrete floors) as outside on the closed container fields with underground water basins.

This greenhouse allows for a lot more light and we have used a diffused smart glass which improves the distribution of the light that comes in. We expect this to enhance our quality significantly. 

The 172 solar panels that we have installed on our barn roof a few years ago provide 60% of our energy, the remaining 40% we buy in from a sustainable source.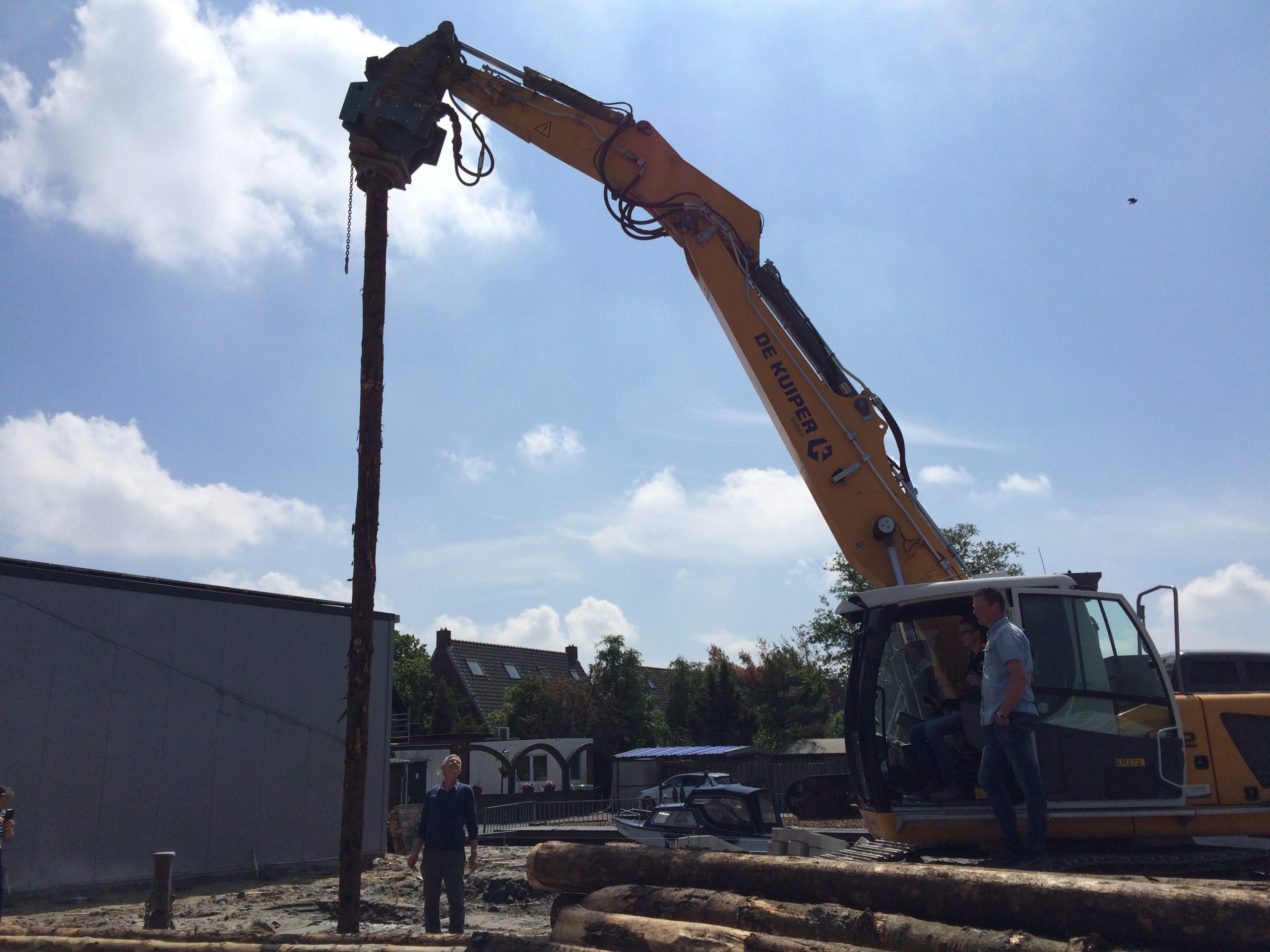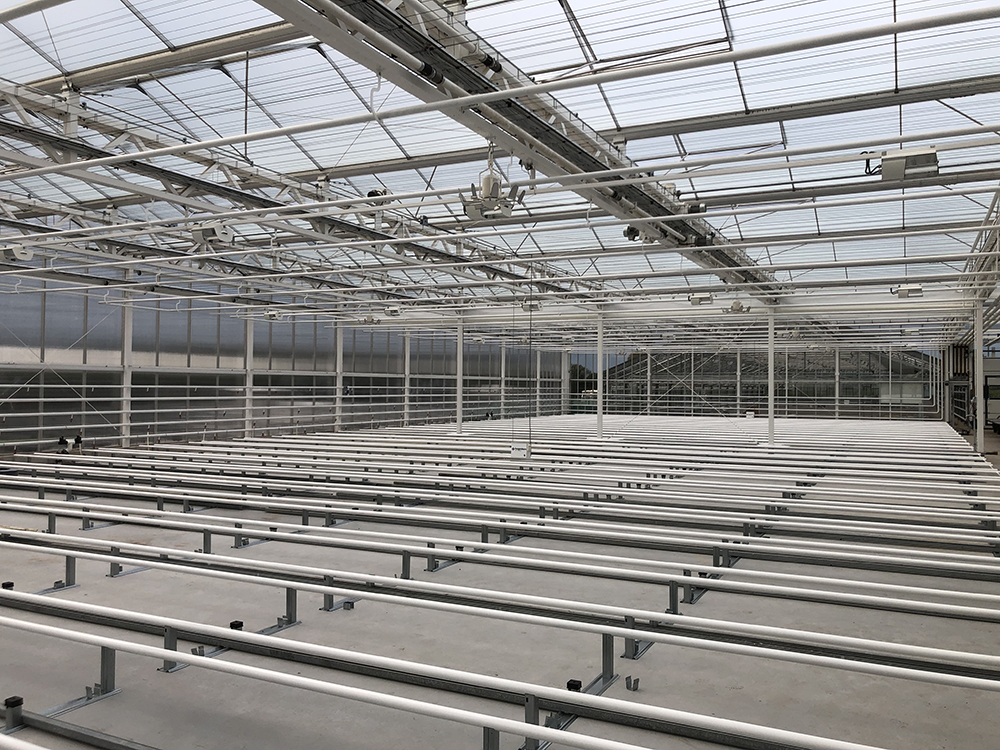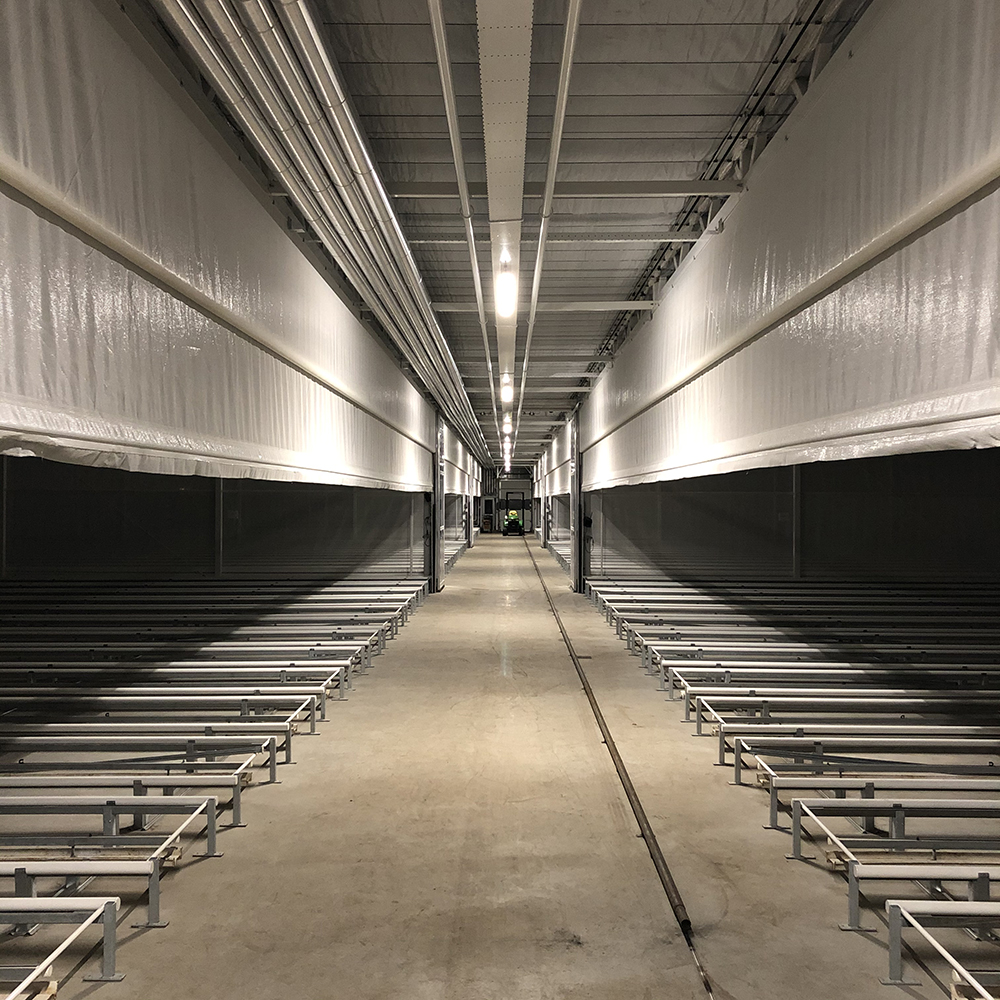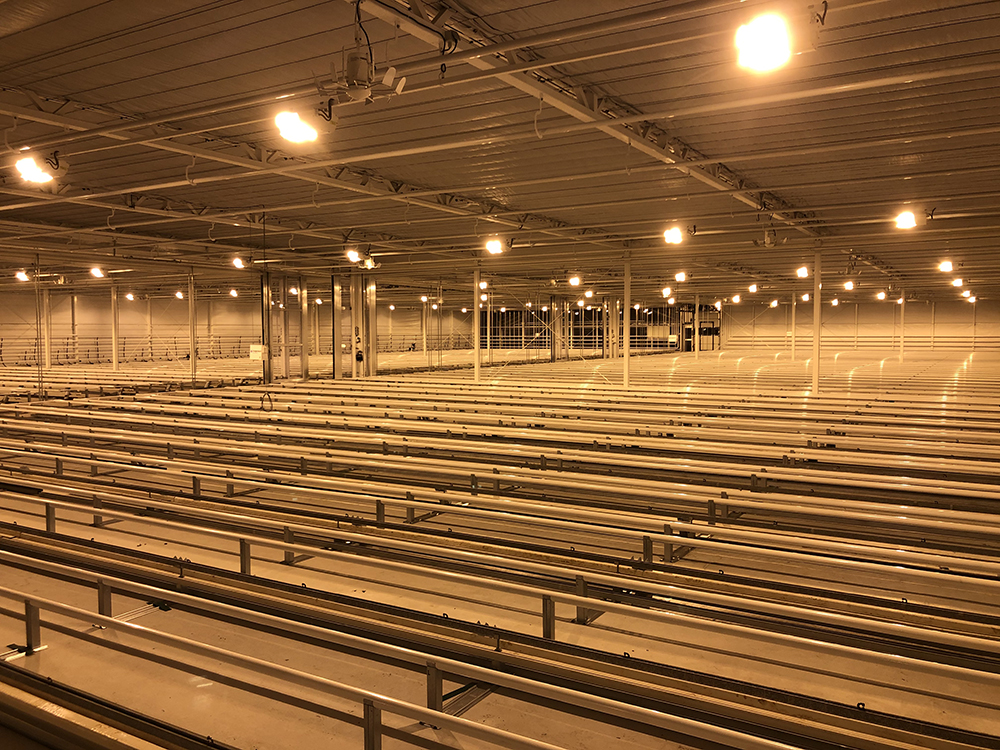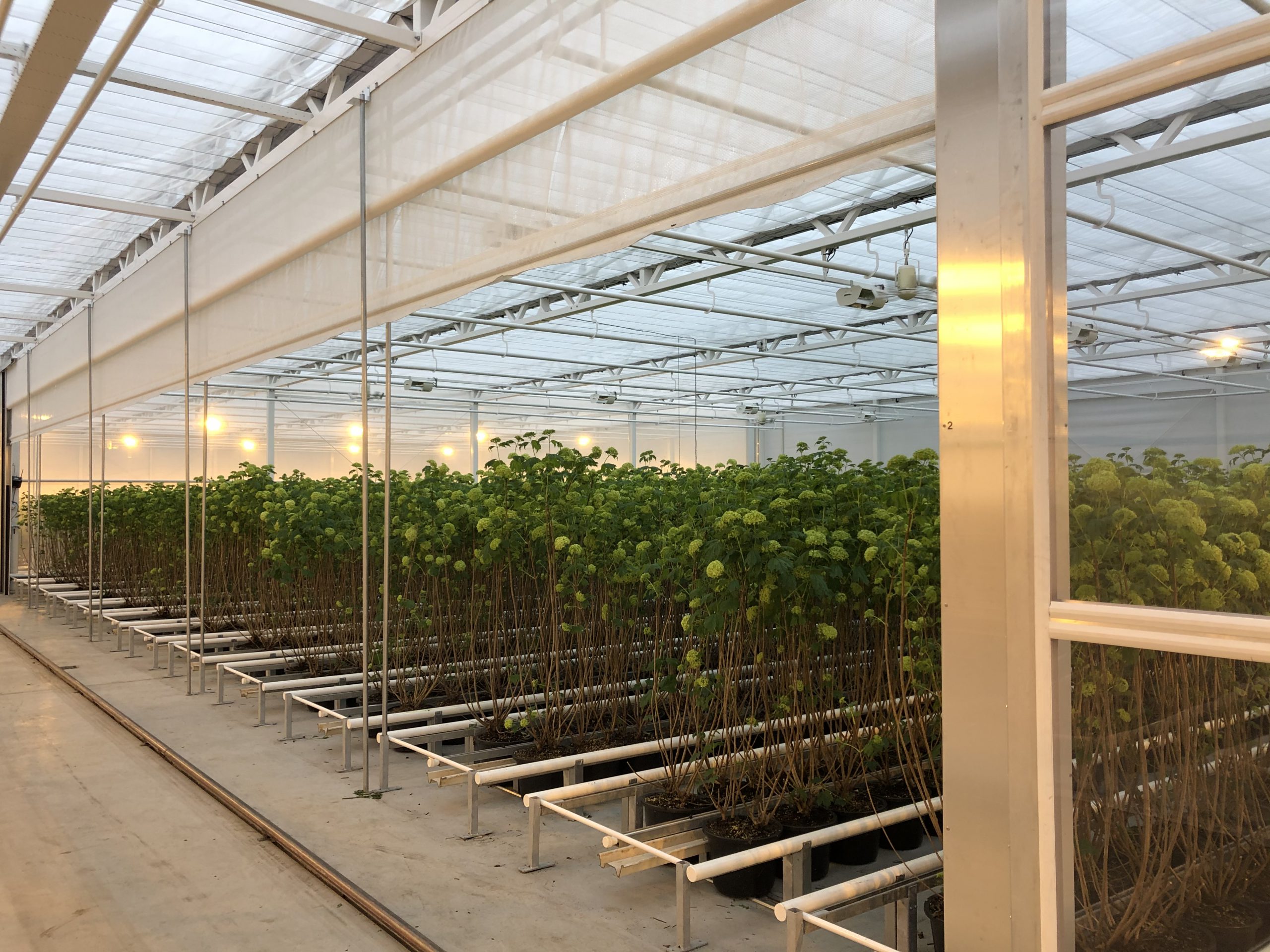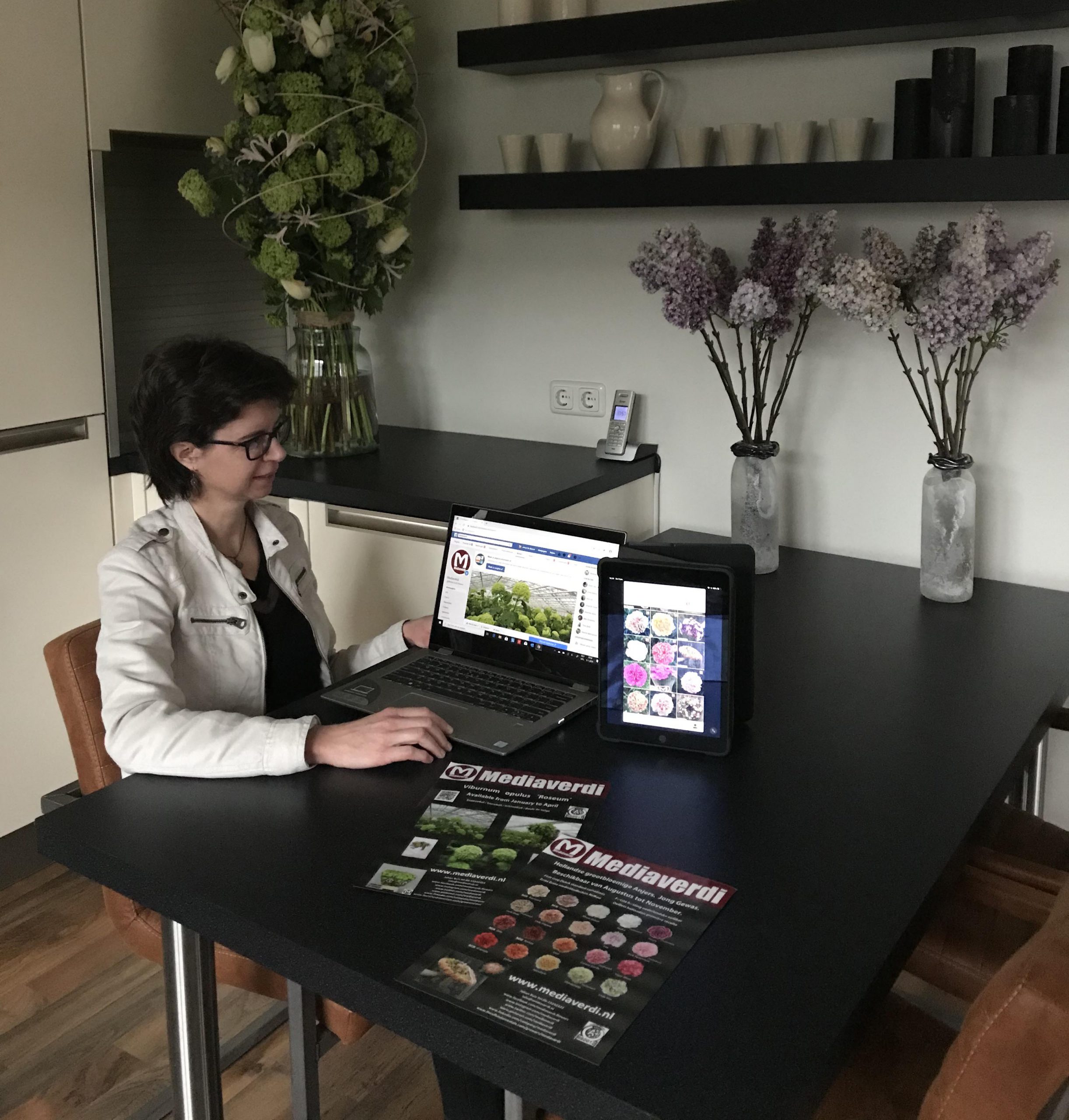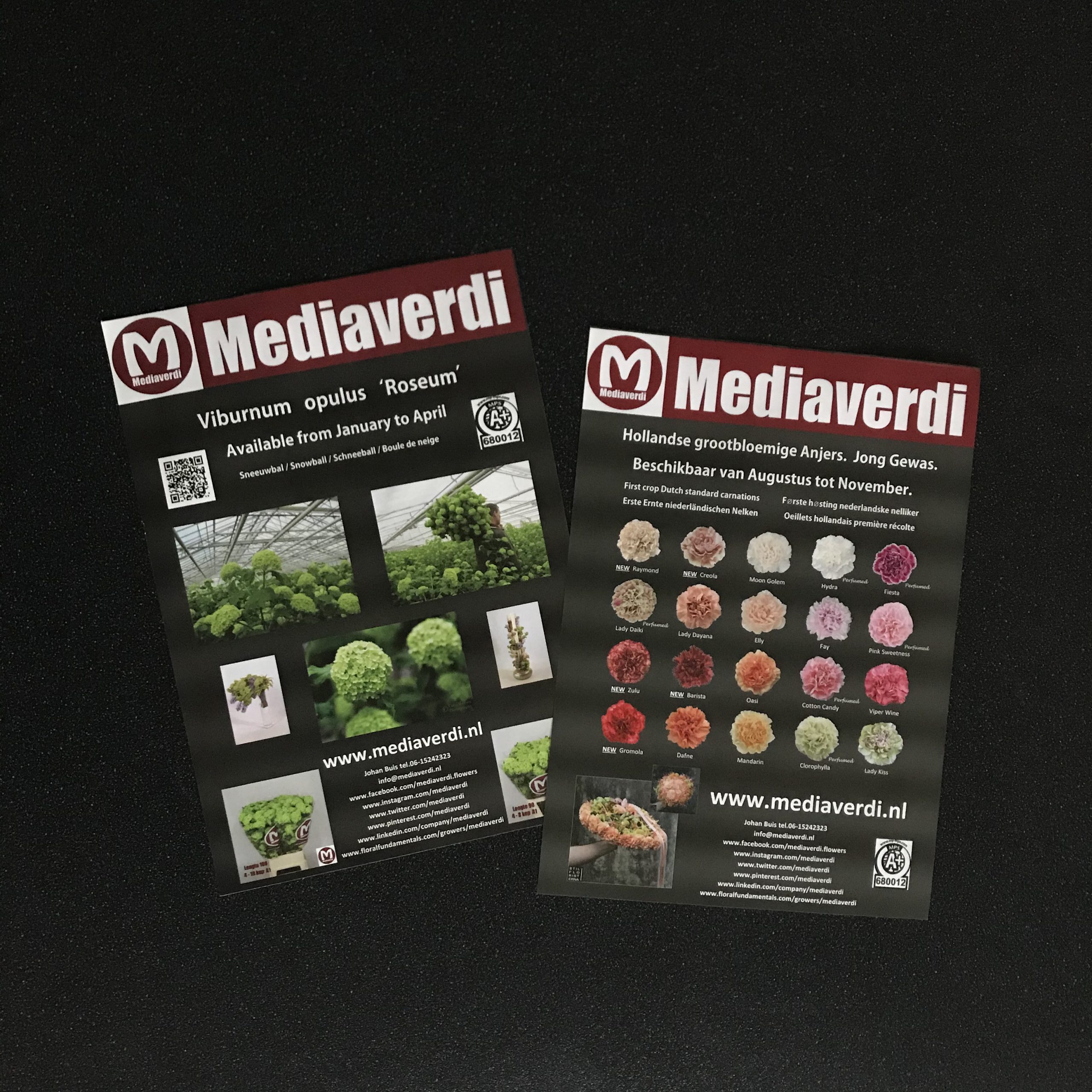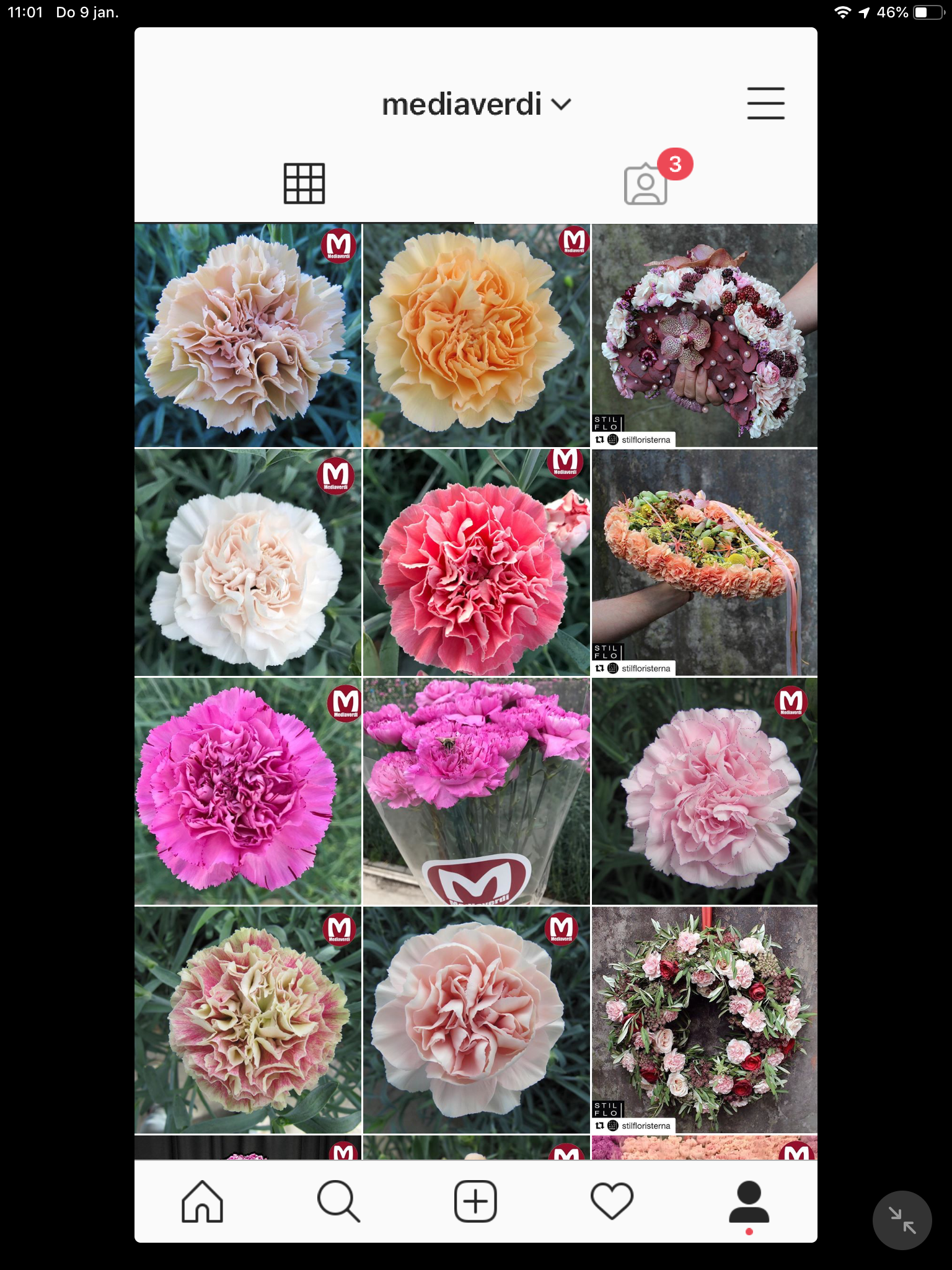 Through the various social networks, we enjoy keeping you informed on all the various important, informative, inspiring, or fun facts regarding our special offers, product range, cultivation and news updates. 
Since we grow new varieties of Carnations every year, we put out a new leaflet every year featuring the Carnation assortment of that year on one side, and the Snowballs  on the other side. If you would like to have some of those leaflets for your customers, please let us know. 
We invite you to have a look at the rest of the site, where you can see some of the possibilities with our products.
In 1901 our company was started at our current location at the Oosteinderweg in Aalsmeer. My great-grandfather (Jacob Oor) started growing lilacs and chrysanthemums. Arount 1935 he started cultivating the furst cut-flower Carnations. The Carnations (Dianthus) are still one of the pillars of Mediaverdi.
LATE 50'S: OUTFITTING A NEW WOODEN GREENHOUSE WITH BRICK SUBSTRATE CONTAINERS

1961: THE FIRST COAL FIRED CENTRAL HEATING SYSTEMS

1964: WITH A CARGO BIKE ACROSS THE ICE TO BRING IN THE LILACS
In 1958 my grandfather (Jan Buis) took over the company from his father in-law. He then further specialized in the cultivation of lilacs and large flowered Carnations. Around 1965 he ended the cultivation of lilacs and continued with the large flowered Carnations and Forsythia.The Carnations were grown as a three-year crop on a soil-substrate that was kept away from the underground. This soil-substrate was spread out into brick containers, and replaced after three years. This was done because of the vulnerability Carnations have to parasitic soil fungi (fusarium). Today, we grow our Carnations on an organic substrate which is replaced every year. After the growing season, this substrate is used to make compost or it is re-used as a soil enhancer. The forsythia cultivation is a two-year outdoor cultivation just like lilacs. In the first years the forsythias were harvested outside, meaning that they could only be sold from late January onwards. Through years of experimenting and testing they succeded in getting the first forsythia's on the market from early December, using a disruption of winter dormancy. The knowledge and skills obtained in this process still benefit us today.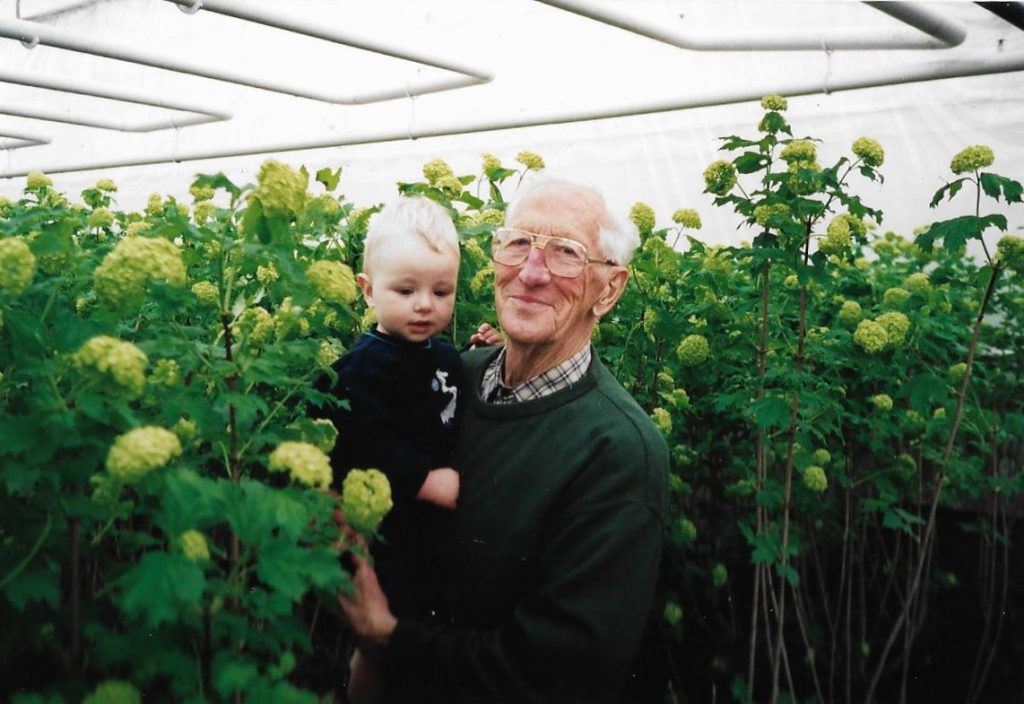 1980: FORSYTHIA CULTIVATION ON THE FIELD AT HET OOSTEINDERWEG

1985: FORSYTHIA'S IN ICE TO BREAK WINTER DORMANCY

2007: CARNATION GREENHOUSE WHERE TESTING DIFFERENT VARIETIES
In 1971 my father (Coos Buis) took over the company. Since then we have been known by our customers by the name Mediaverdi. Mediaverdi is short for: MEt DIAnthus VERDIend (Earned with Dianthus). This showcases the importance the Carnation cultivation has had for us throughout the years. During this period the main colours for large flowered Carnations were red, white, and pink. In the early eighties my father moved from growing large flowered Carnations to spray Carnations. The advantage of spray Carnations is that they are less labour intensive. This made it possible to expand the forsythia cultivation.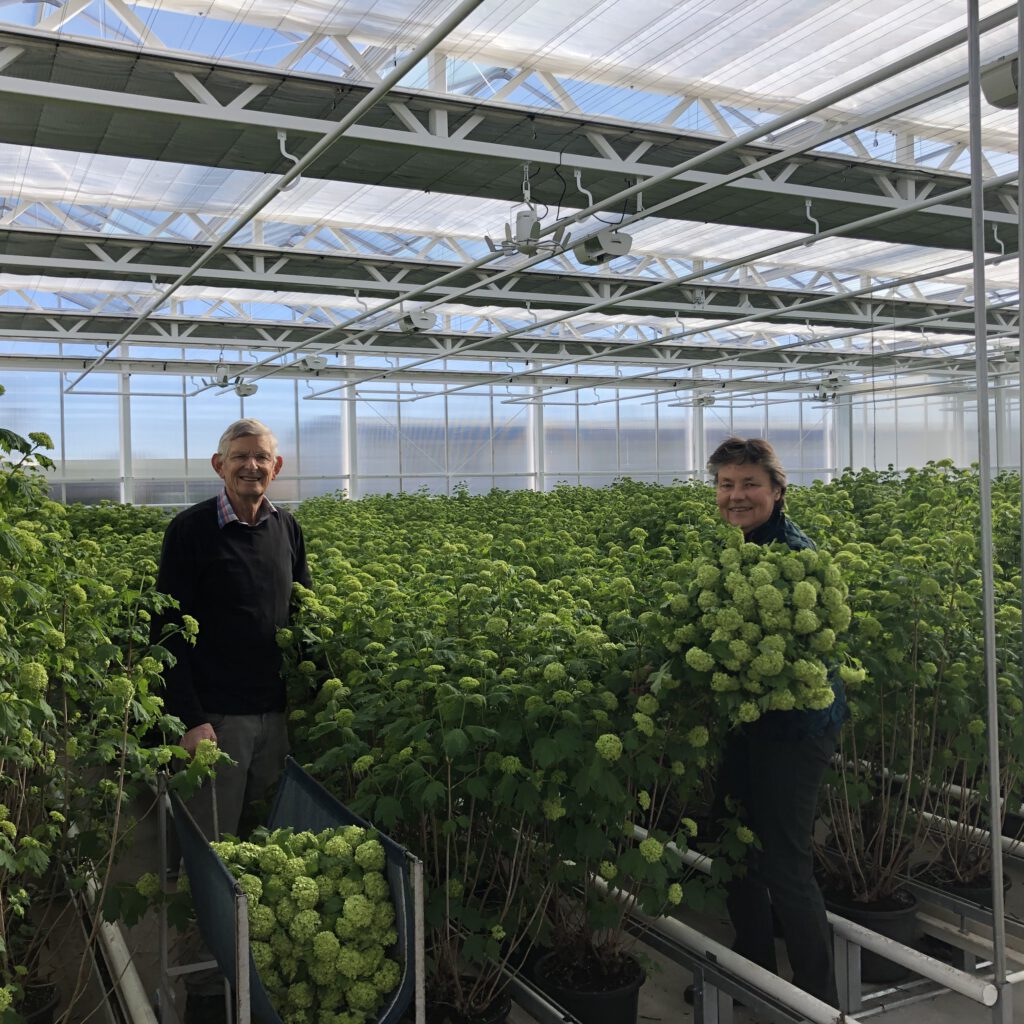 2007: THREE GENERATIONS WORKING TOGETHER

2015: THREE GENERATIONS GETTING CARNATIONS READY FOR AUCTION

2020: The Third, The fourth And the fifth generation Buis
In 1997 I (Johan Buis) came into the company and we became Mediaverdi CV. Together with both my parents, my wife and our son we are the backbone of Mediaverdi. History has shown us that with every successor there is a change in the crops we grow. This time has been no different. In 1997 we moved to the cultivation of the Viburnum opulus 'Roseum' (Snowball). Just like lilac and forsythia this is a cut-flower shrub from which we harvest forced flowers. However, the snowball bush produces flowering branches every year, as opposed to lilacs and forsythias which produce flowering branches every two years. In the greenhouses we went back to growing large flowered Carnations. We now plant new and exclusive varieties every year. Each year, we select these varieties from about eighty new varieties we receive from various cultivators from all over the world. 
After this account of our history and developments we have made we hope that our flowers will give you the same warm and happy feelings that we cherish for Mediaverdi.