Mediaverdi Nursery
Mediaverdi CV nursery is a family owned business which has been active in forced shrubs and carnation cultivation for over 100 years, spanning four generations. 
We have over 3.200m2 greenhouse surface area and 10.000m2 outdoor surface area. From January to April we produce Viburnum opulus 'Roseum' (Snowball) and from August to November we grow large flowered Carnations. 
The Viburnum opulus 'Roseum' is grown in containers, allowing us to grow a  product of exception quality. The large flowered Carnations are planted in May every year, using new stock. This means that each year we harvest from a young crop of extra high quality. In addition to this we choose a broad and in part innovative and exclusive assortment every year.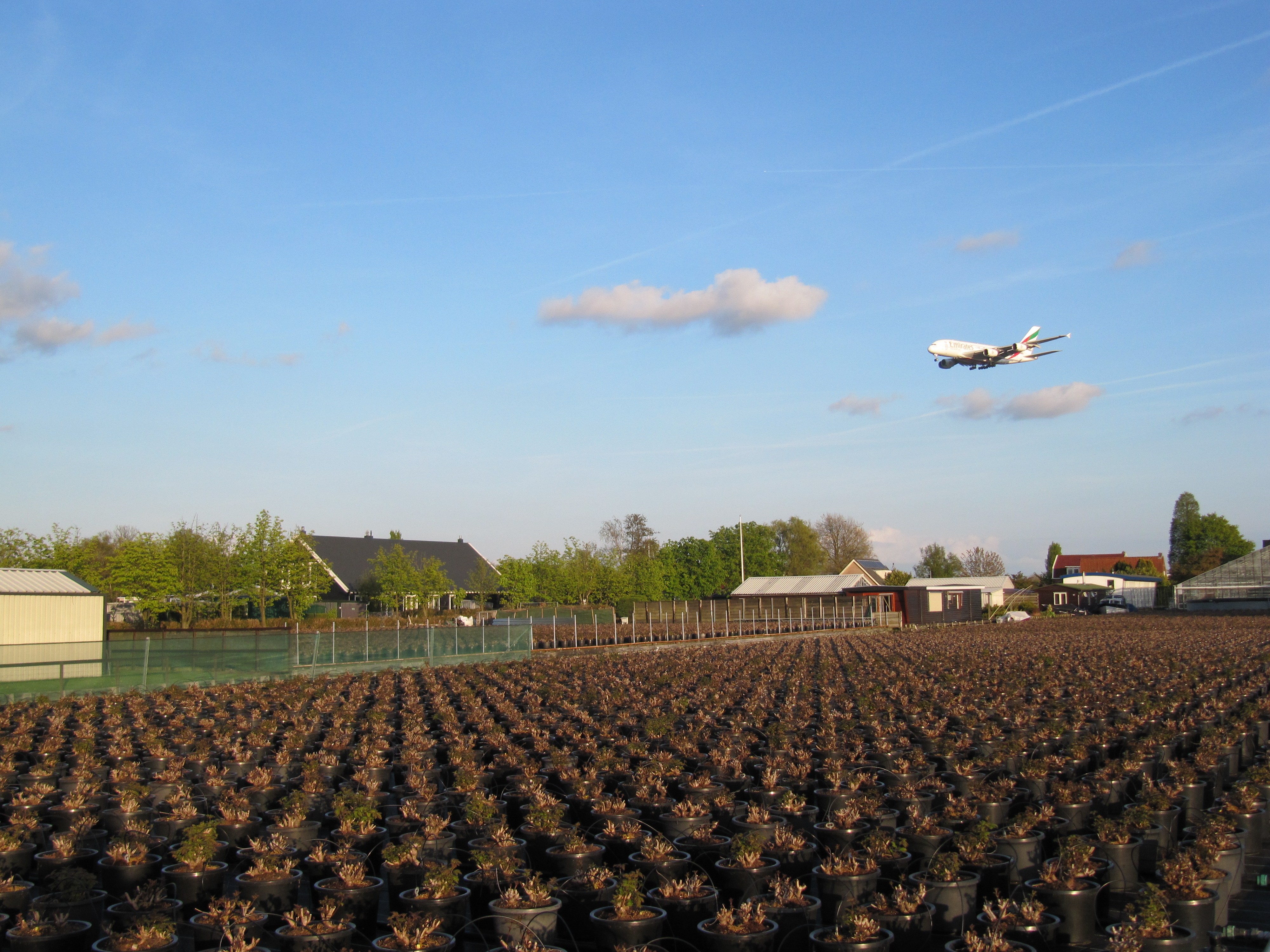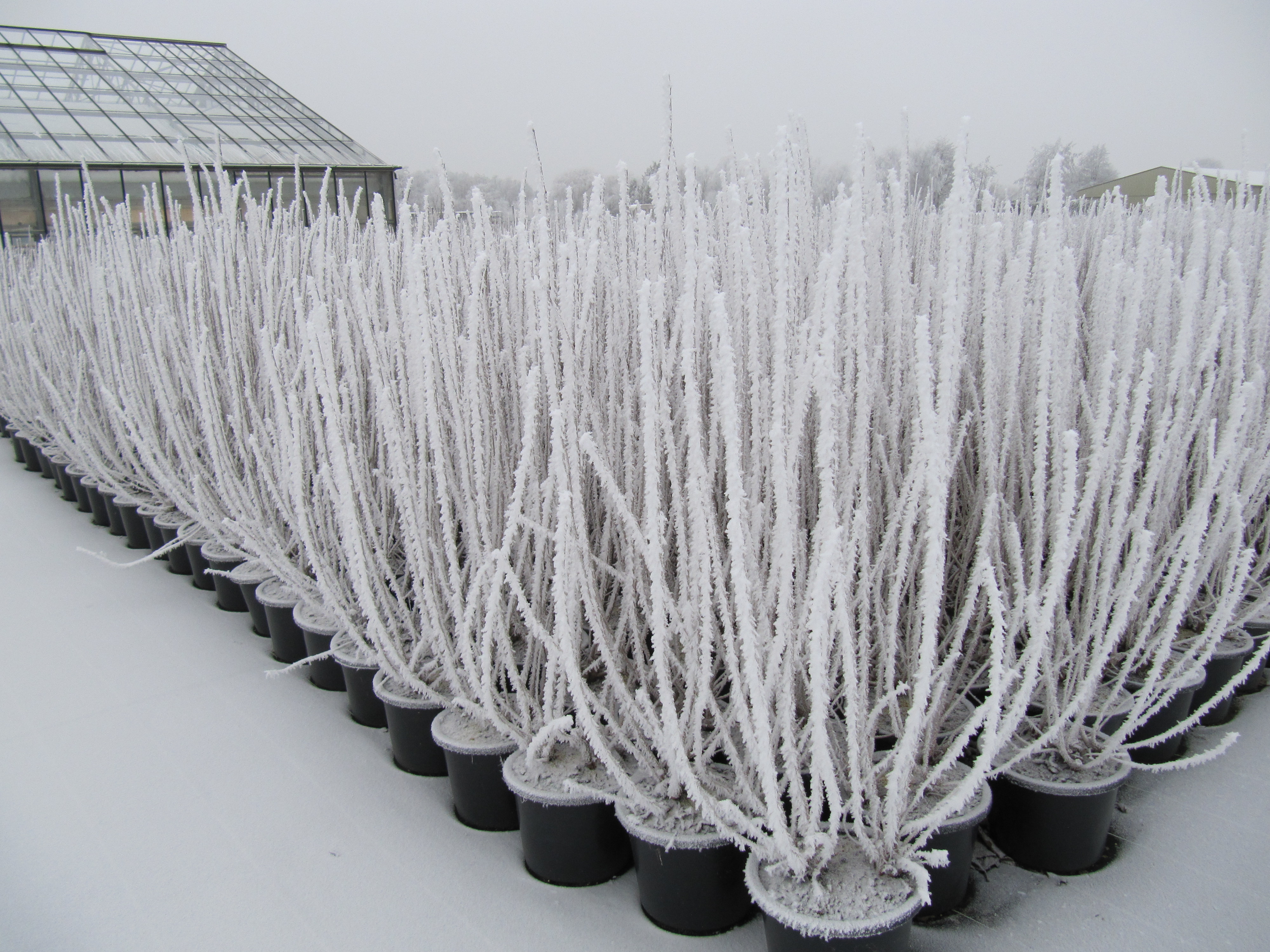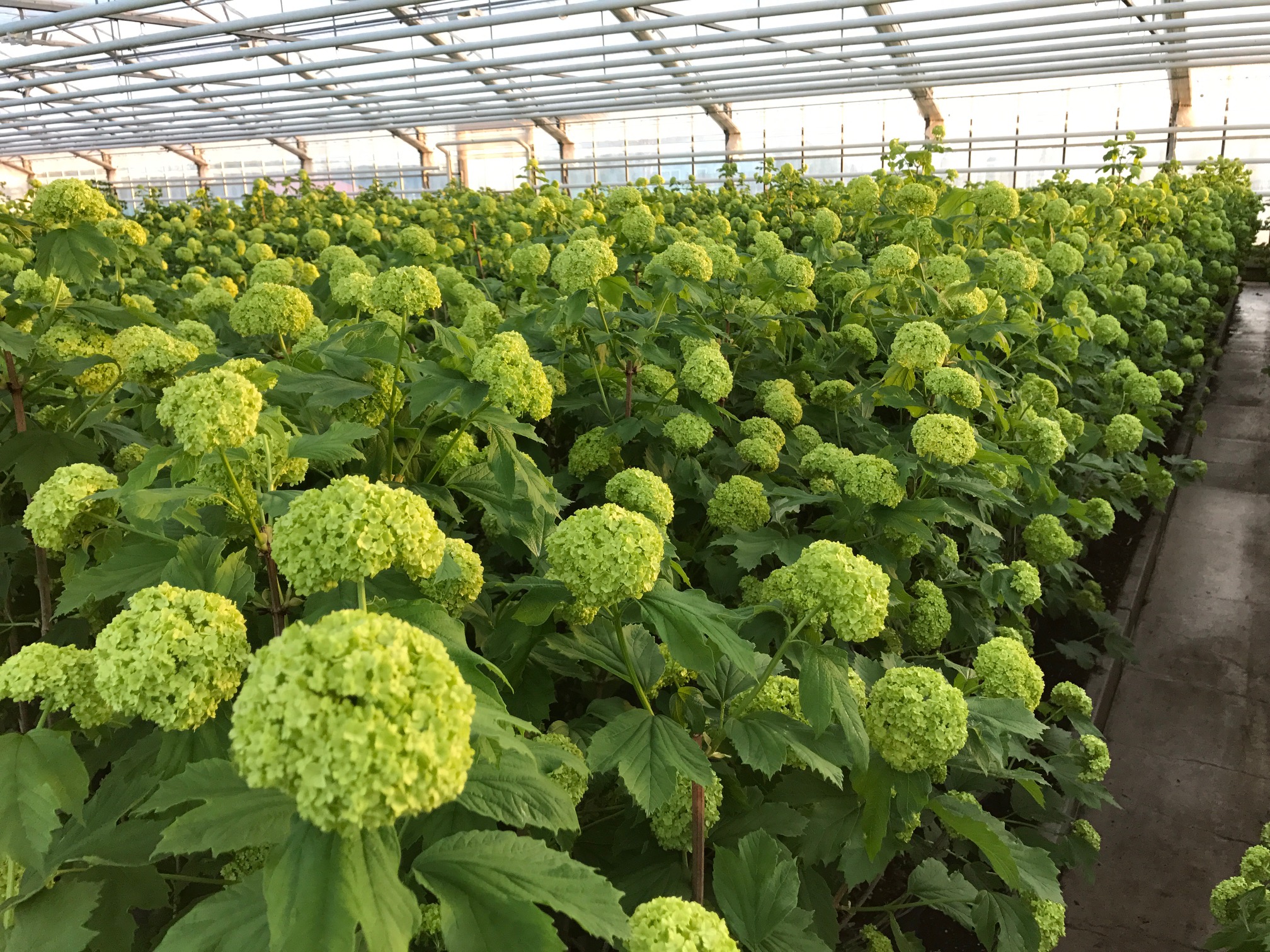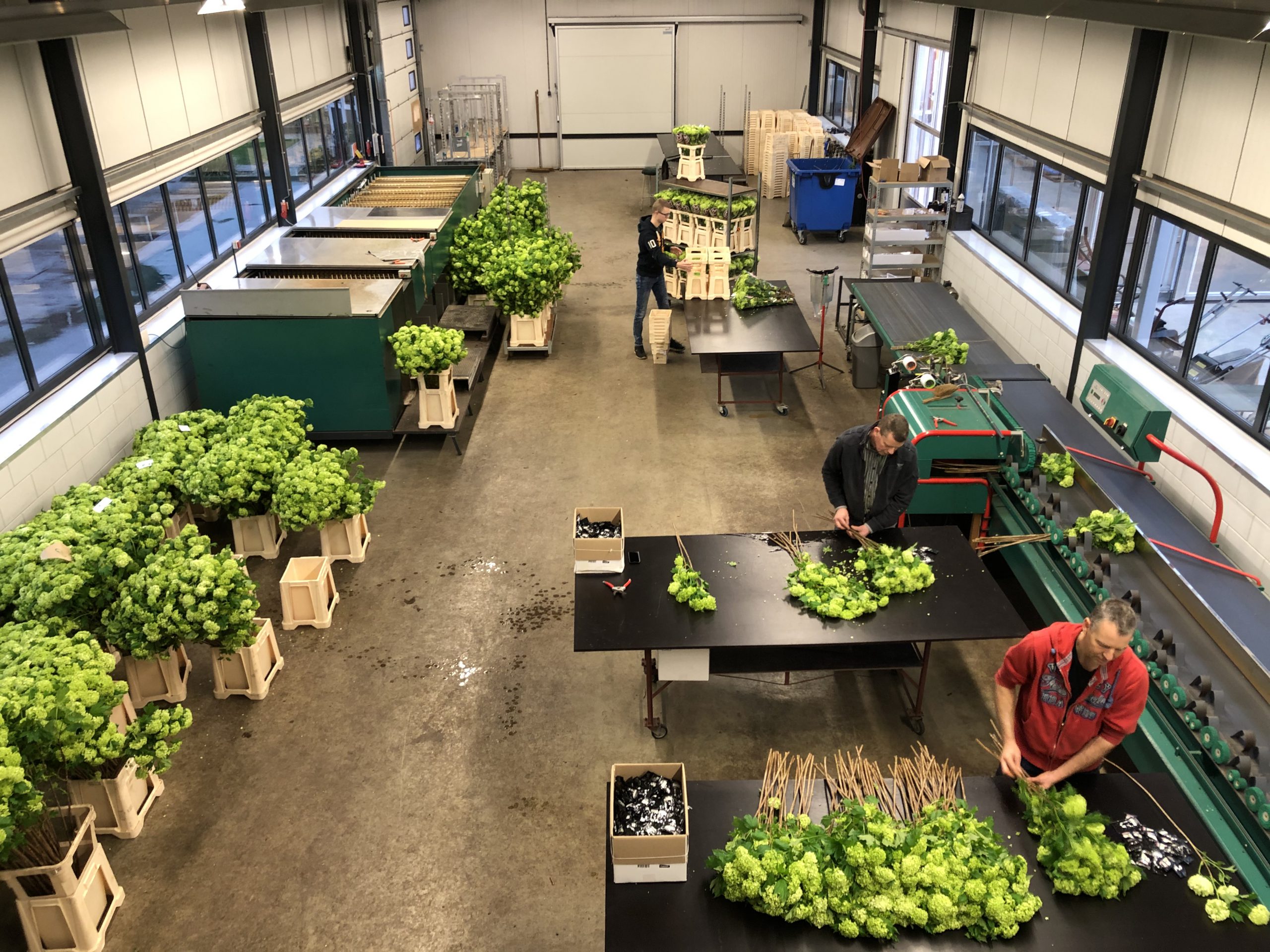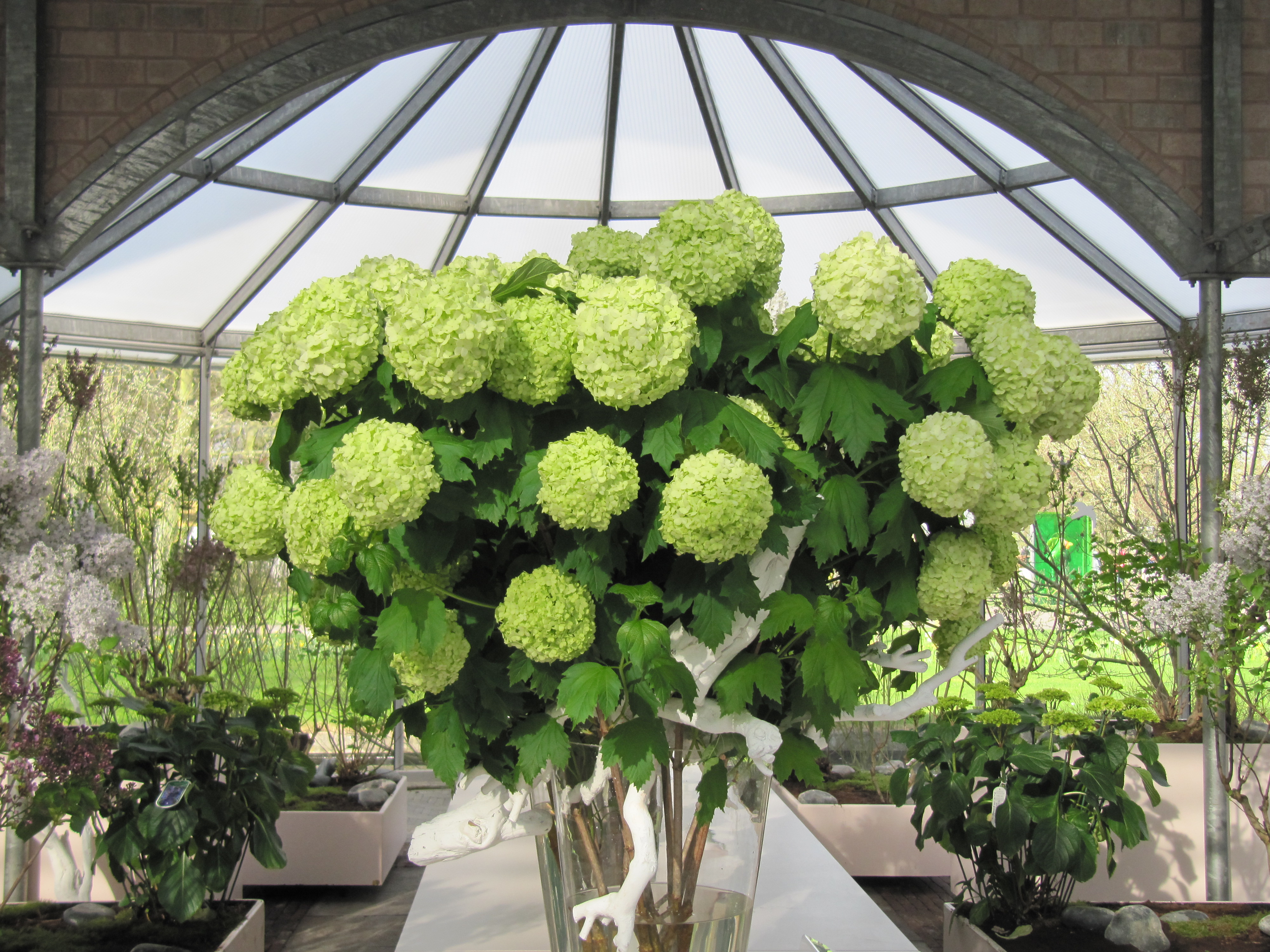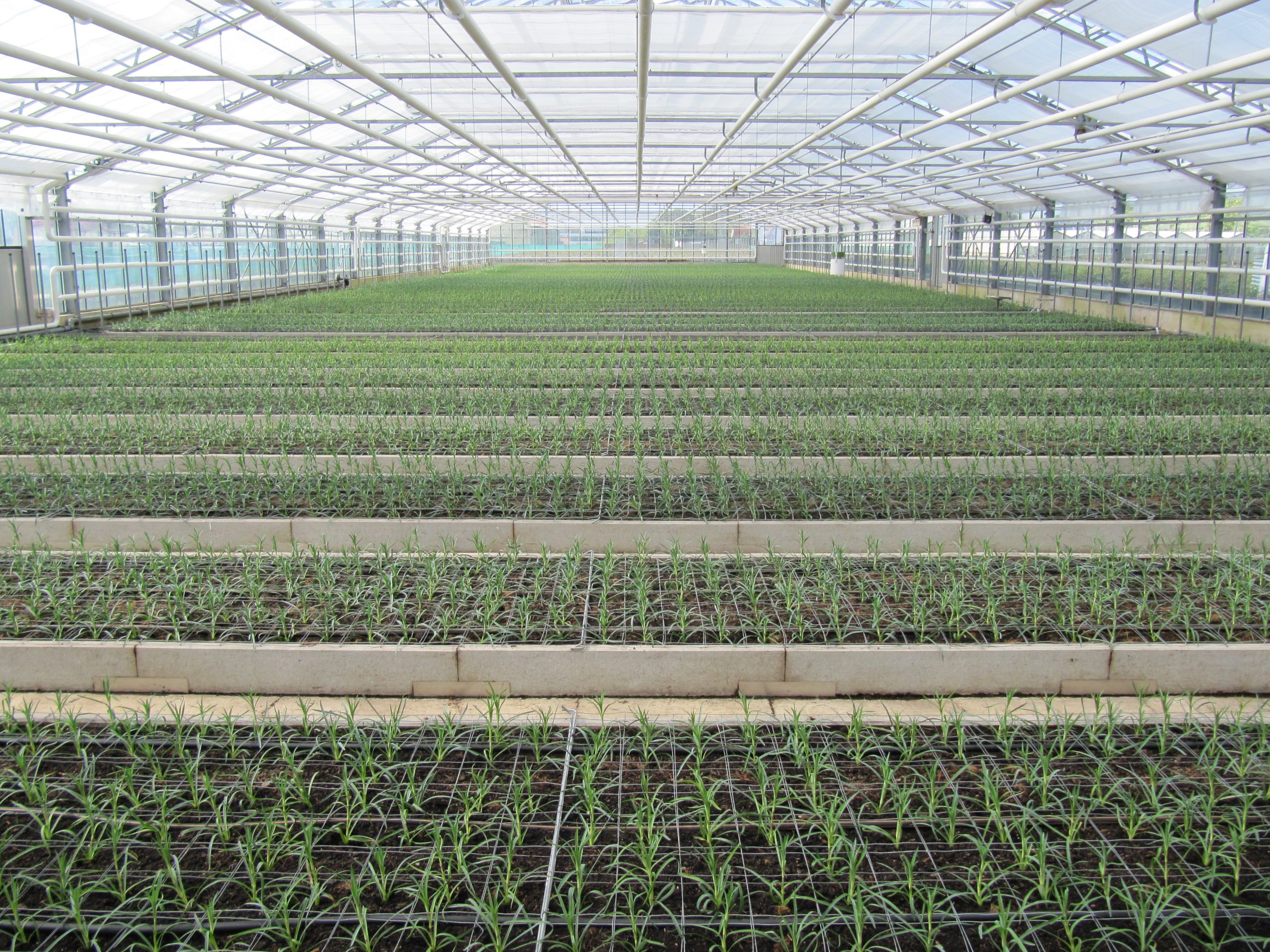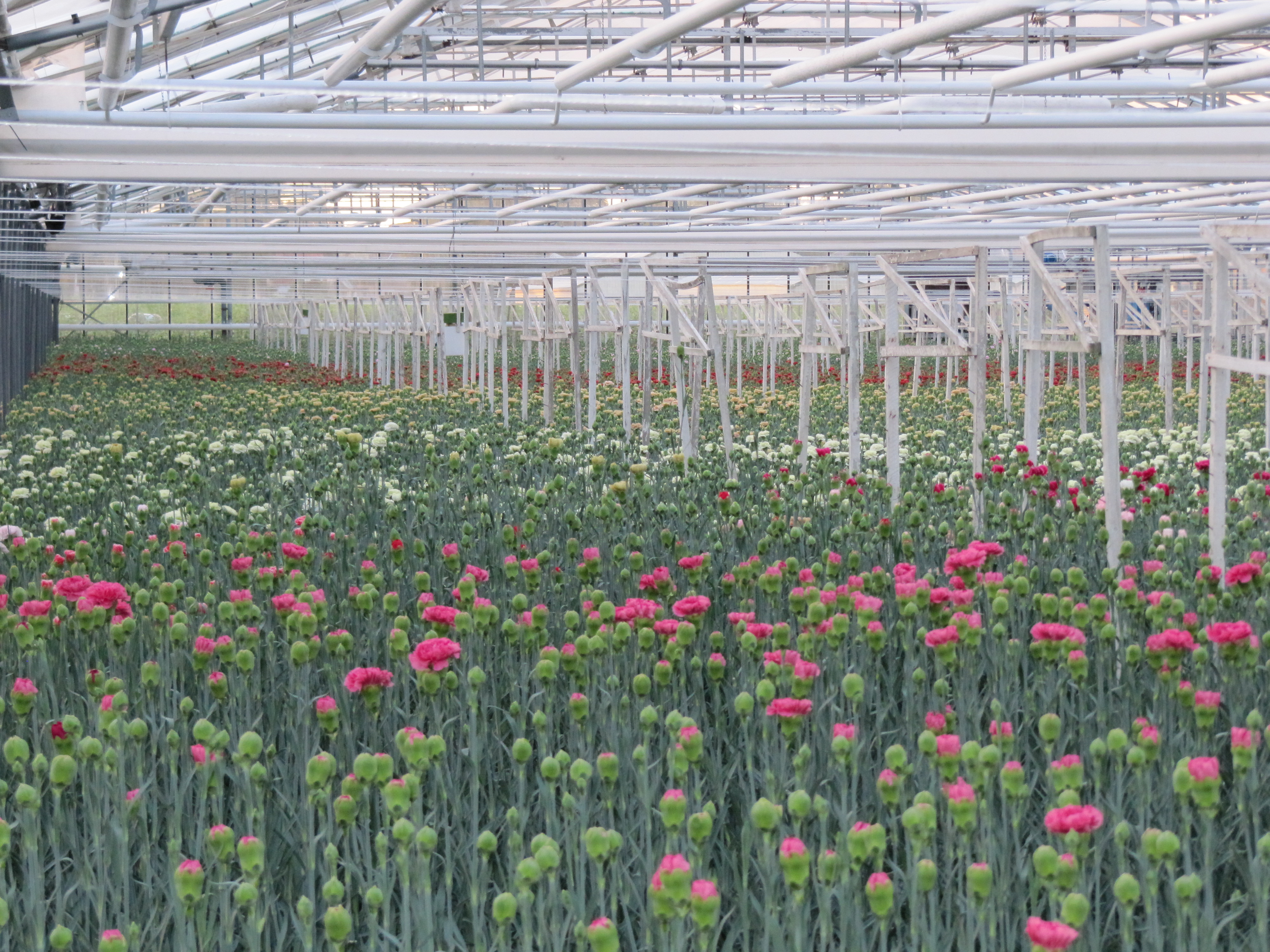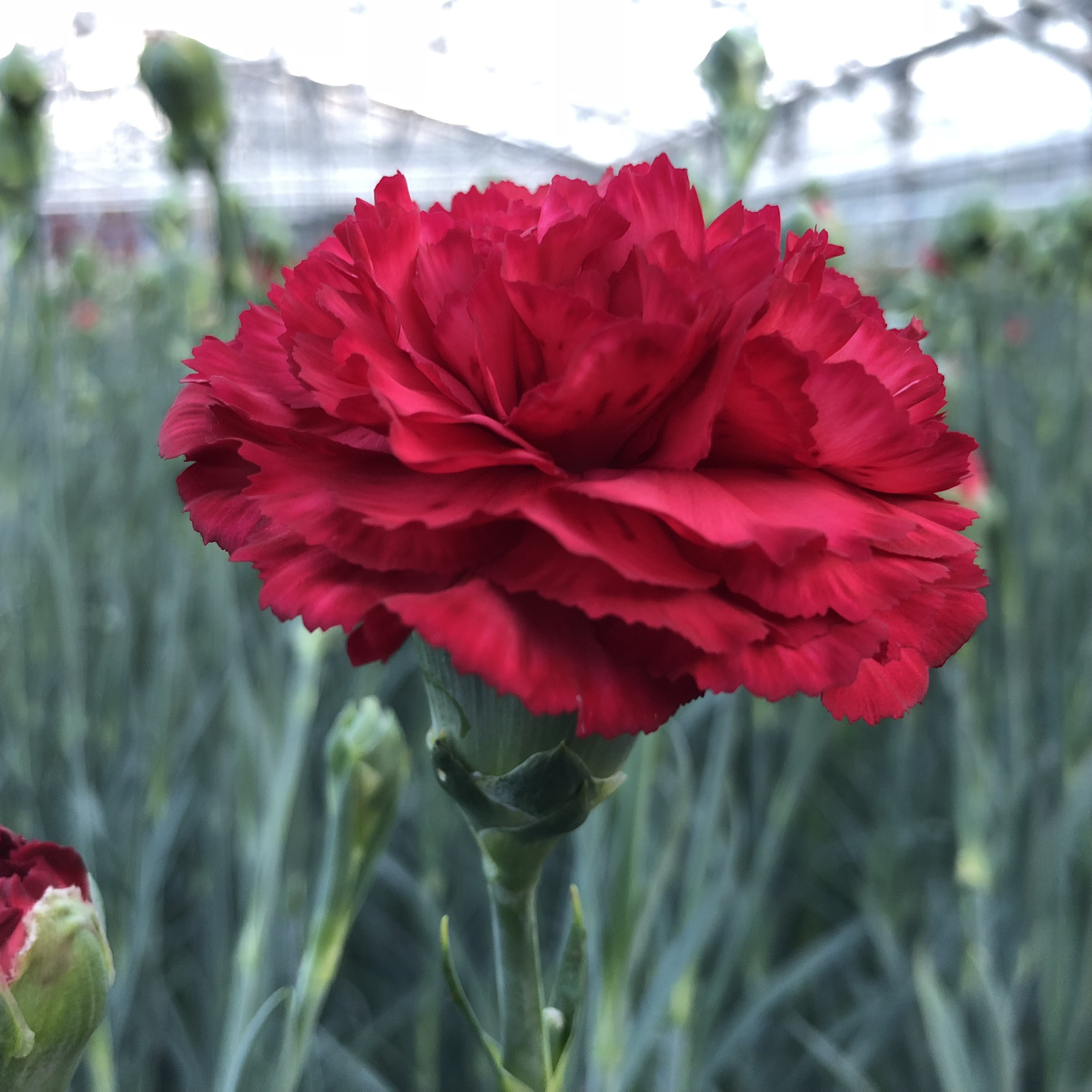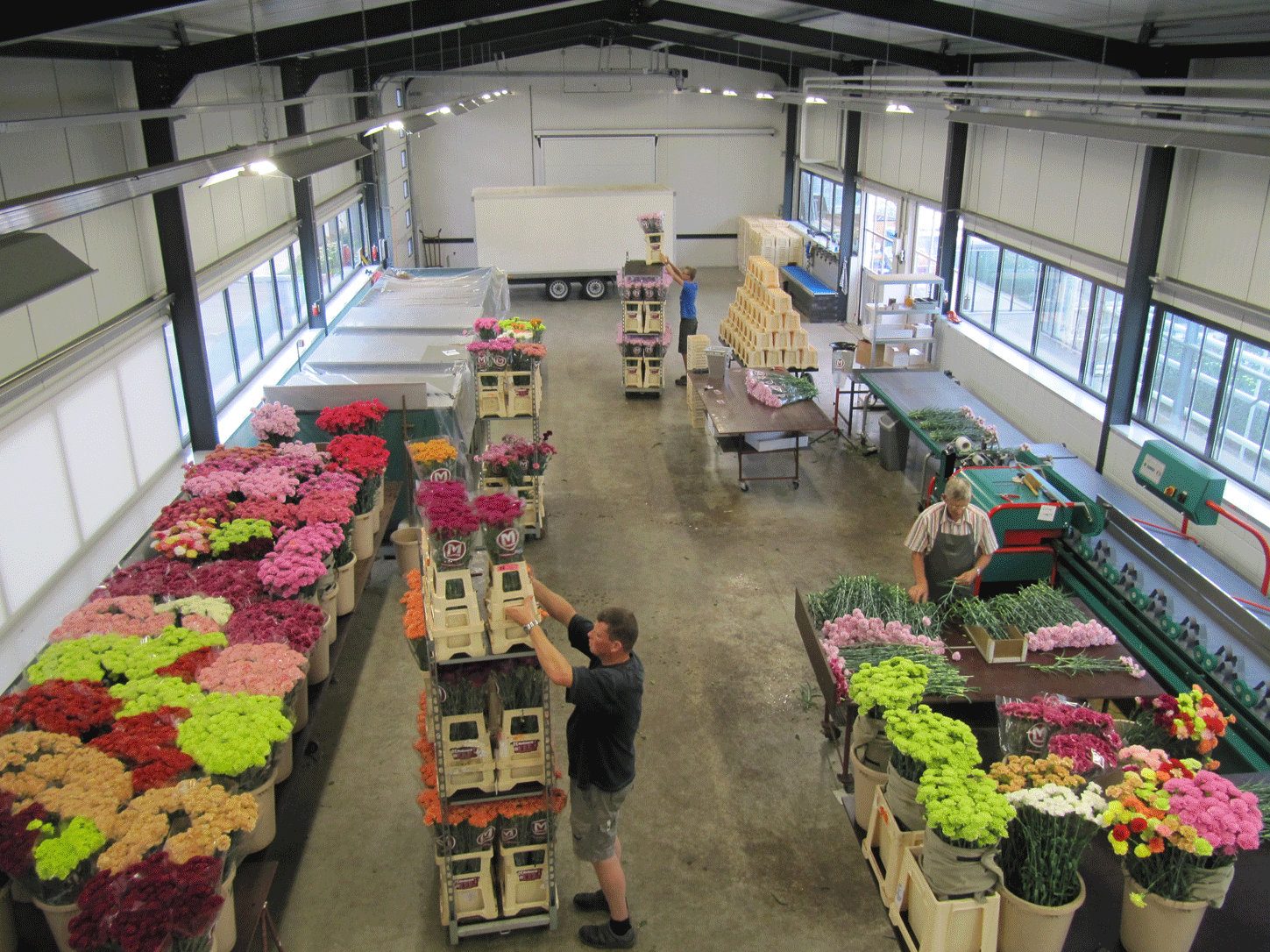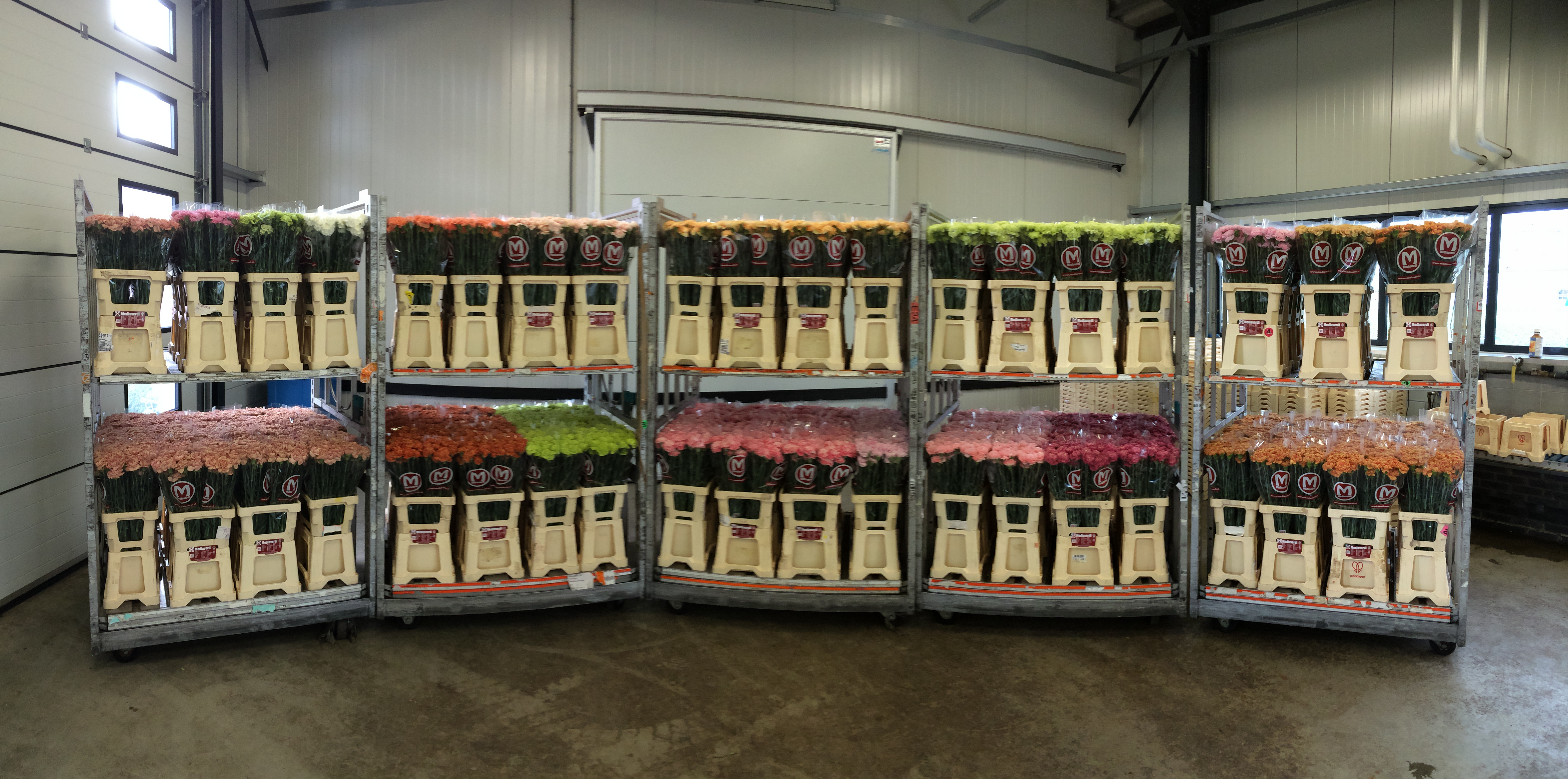 Our company philosophy is to create a high-quality product, ready for use by florists and which will be enjoyed by the end user (consumer).
All our products are traded via the RoyalFloraholland auction clocks (clock 3 and 4) located in Aalsmeer, and through Floriday. Through these channels flower buyers, exporters, wholesalers and Cash & Carry's distribute our products all over the world. 
Through our participation in Milieu Project Sierteelt (MPS) we are able to guarantee a high quality with an environmental impact which is as low as possible. Because of this, we have maintained an MPS A+ status ever since the foundation of MPS.
In 2019 we have taken down our old greenhouses and built a new and sustainable greenhouse that is ready for the future! It has become a unique greenhouse, featuring: 
A very well insulated greenhouse of 2500m2, which can be divided into six different climate departments using screens. These six compartments can each be regulated individually.  

Using double layer energy screens, insulated walls, nivolators, floor heating, bottom and top heating we are able to heat our greenhouse using low water temperatures. Apart from the environmental benefits, this gentle heating is also good for the crops, resulting in a harvest of high quality and strong flowers.

We recirculate all our water, both inside the greenhouse (concrete floors) as outside on the closed container fields with underground water basins.

This greenhouse allows for a lot more light and we have used a diffused smart glass which improves the distribution of the light that comes in. We expect this to enhance our quality significantly. 

The 172 solar panels that we have installed on our barn roof a few years ago provide 60% of our energy, the remaining 40% we buy in from a sustainable source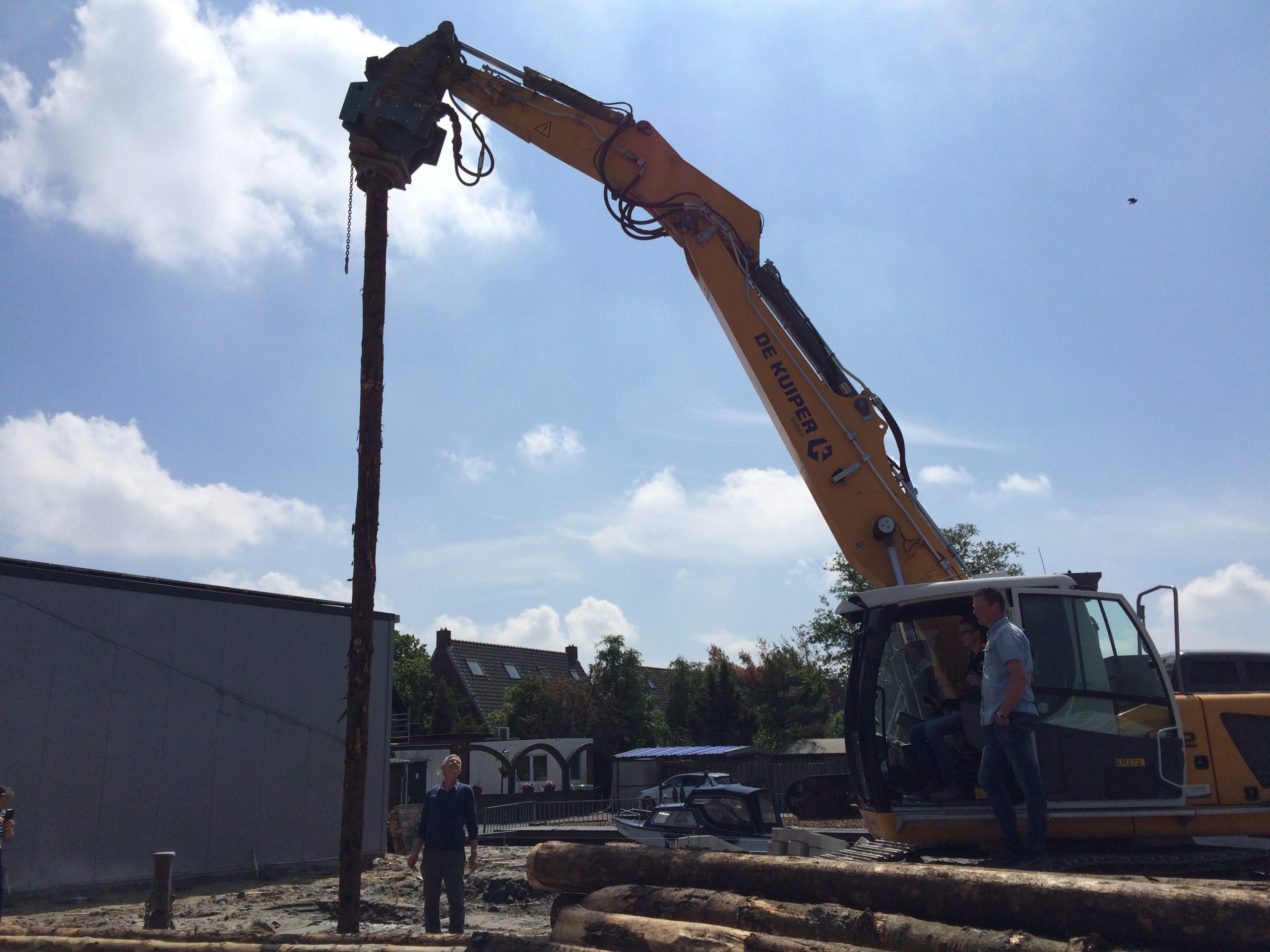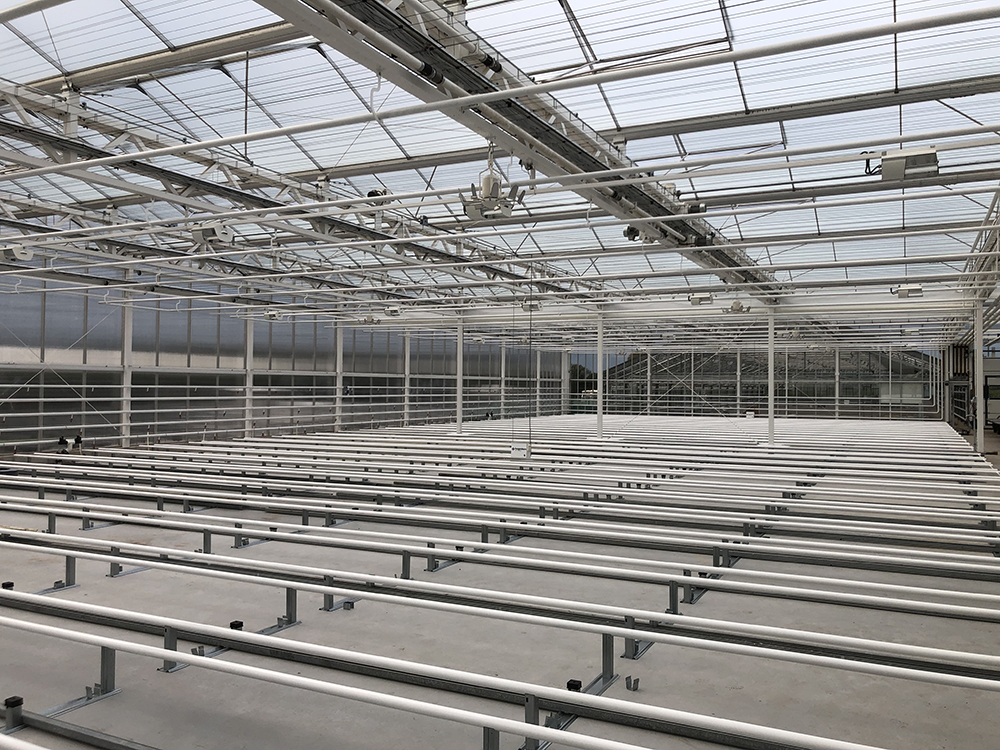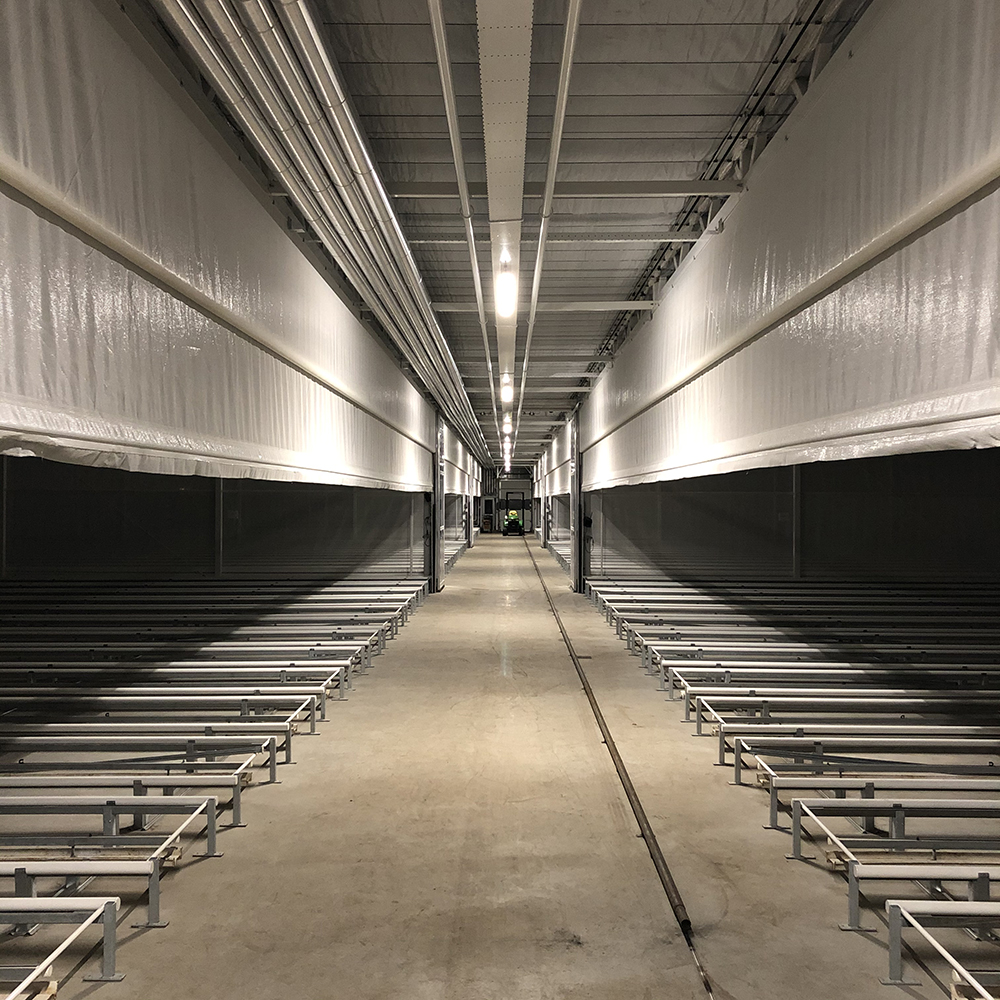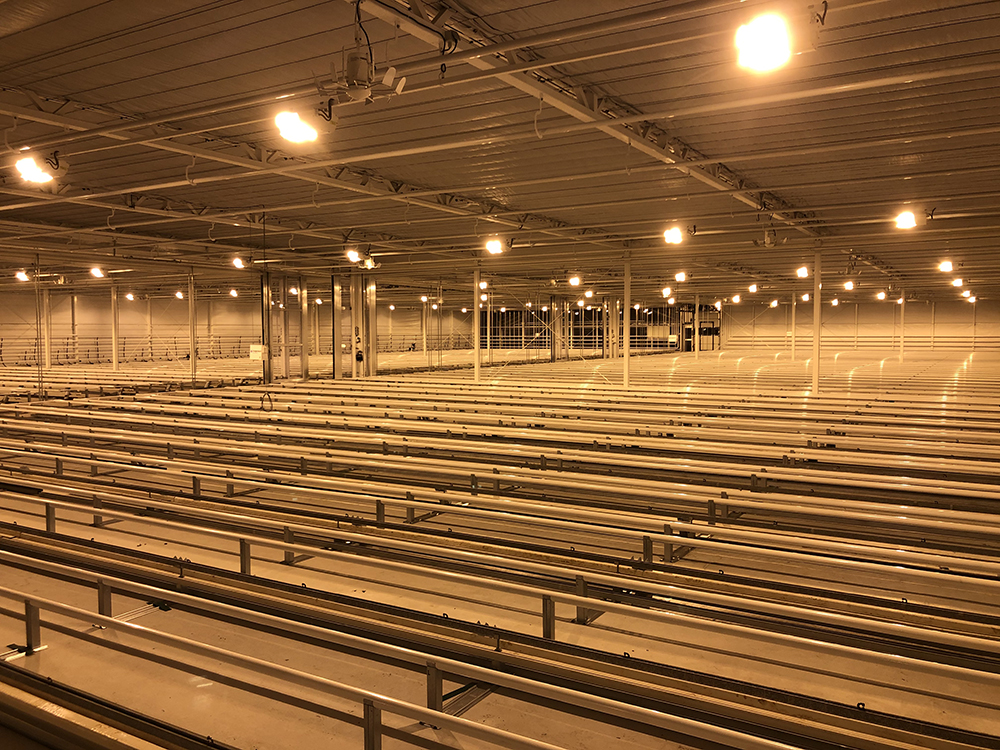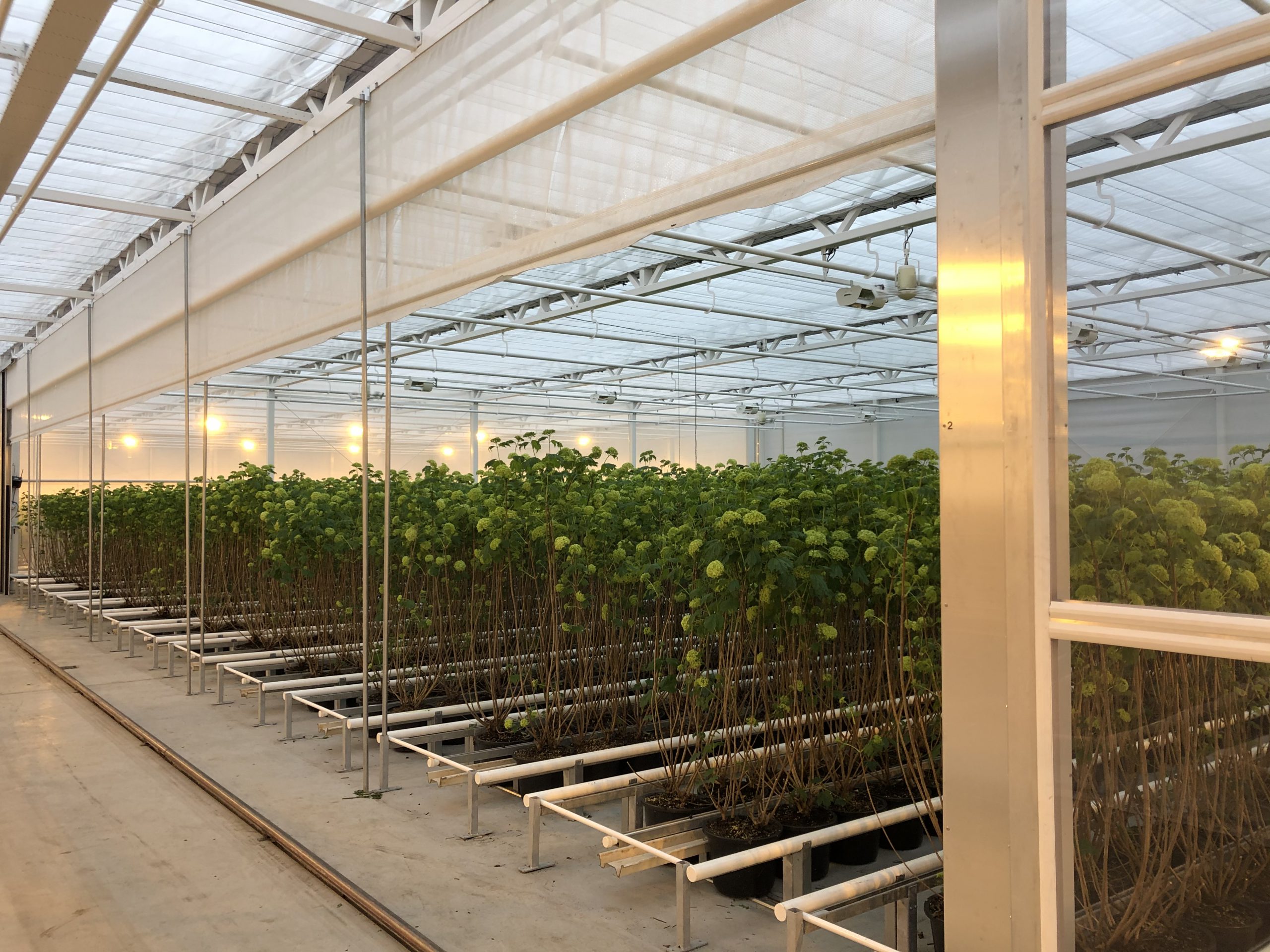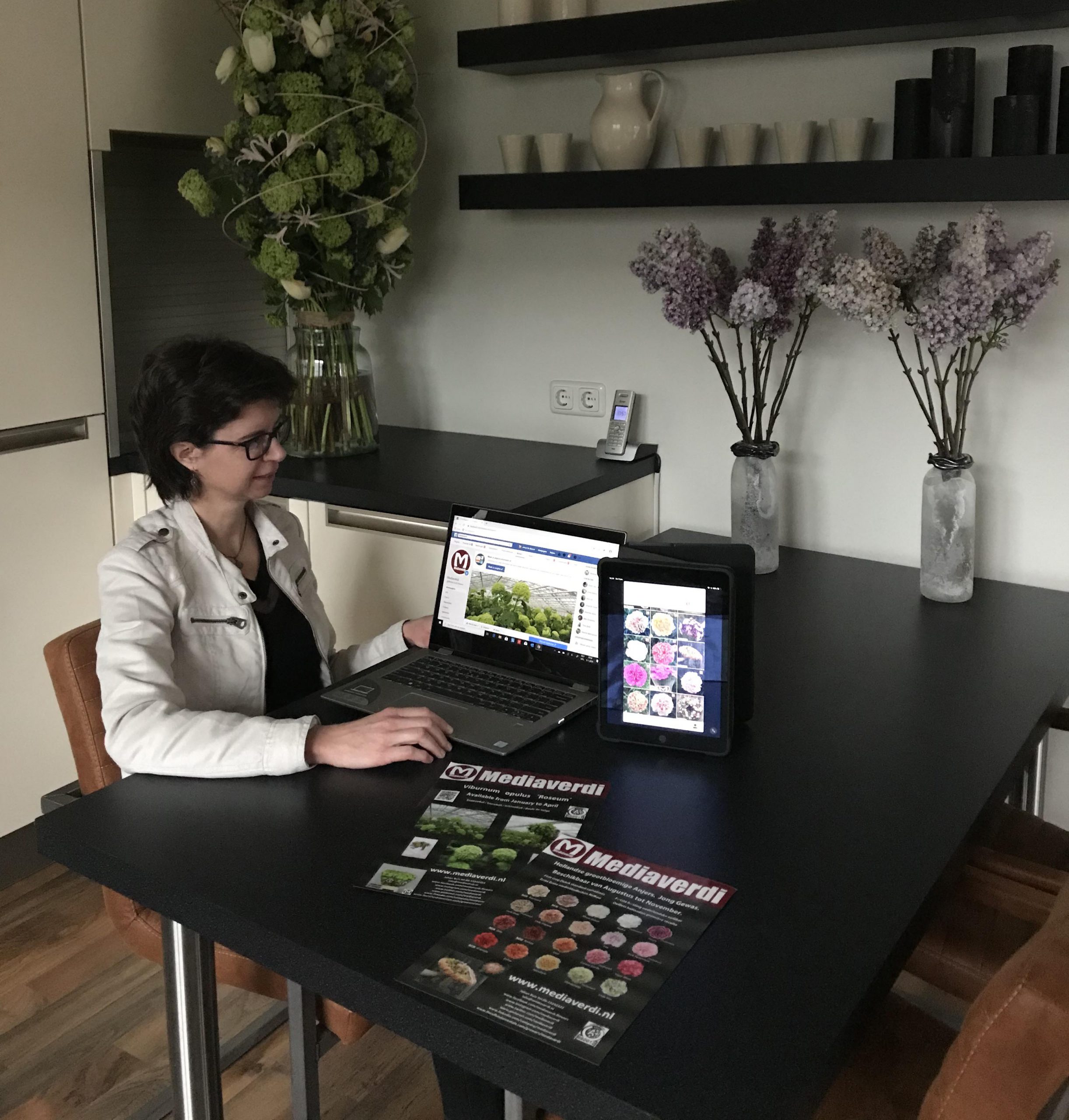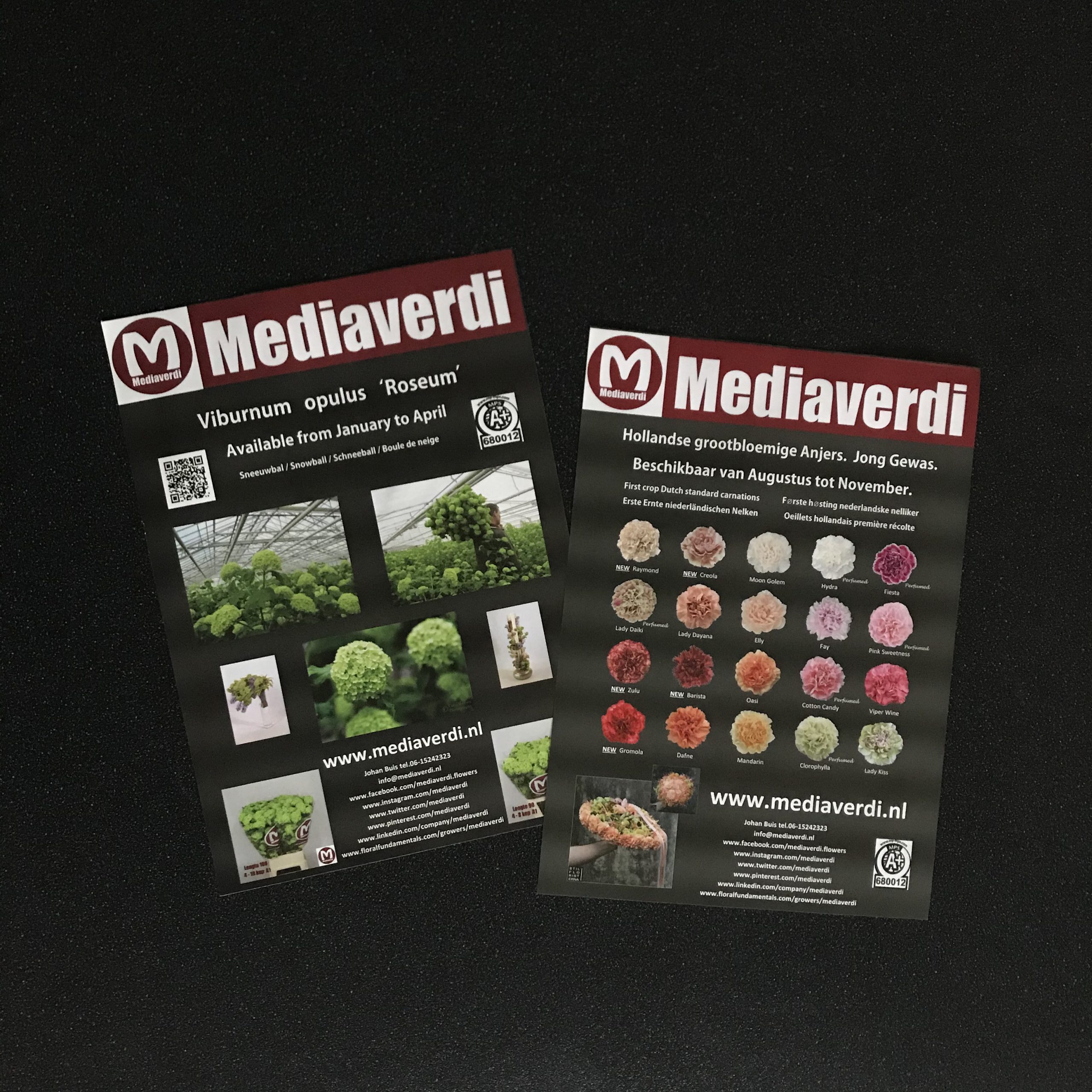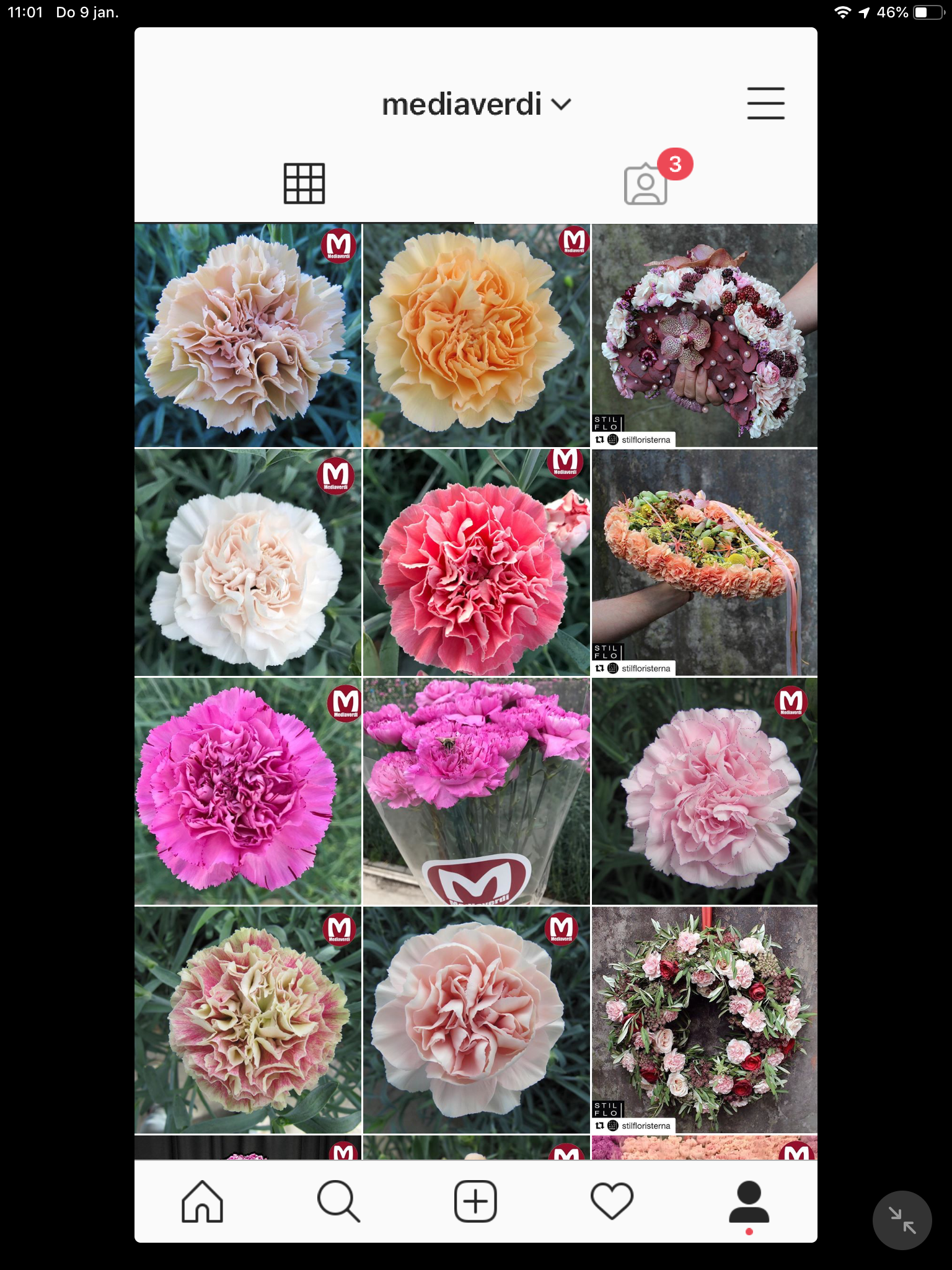 Through the various social networks, we enjoy keeping you informed on all the various important, informative, inspiring, or fun facts regarding our special offers, product range, cultivation and news updates. 
Since we grow new varieties of Carnations every year, we put out a new leaflet every year featuring the Carnation assortment of that year on one side, and the Snowballs  on the other side. If you would like to have some of those leaflets for your customers, please let us know. 
We invite you to have a look at the rest of the site, where you can see some of the possibilities with our products.